This is an archived article and the information in the article may be outdated. Please look at the time stamp on the story to see when it was last updated.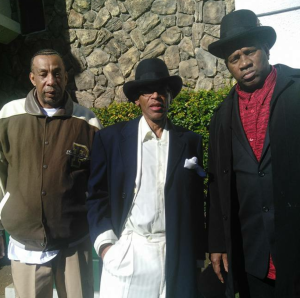 OAK PARK -- An Oak Park man was fatally shot in the early morning hours Monday, according to police.
Officers say the man was found with a gunshot wound to the upper body near his home on 33rd Street and 9th Avenue around 12:20 a.m. He was taken to UC Davis Medical Center, where he later died.
FOX40 spoke with a woman who said the victim, Michael Smith Sr., was her uncle.
Smith's niece alleges he crawled to his front door and told his brother he had been shot. She described Smith as a "big teddy bear" who was always smiling and helping people.
It was not immediately clear what led up to the shooting.
Anyone with information about the shooting is asked to contact the Sacramento Police Department at (916) 443-HELP.