This is an archived article and the information in the article may be outdated. Please look at the time stamp on the story to see when it was last updated.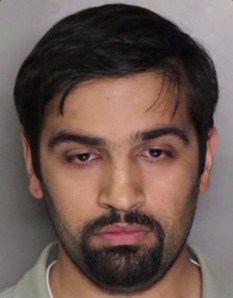 SACRAMENTO—
A man facing charges he tried to hire a hitman to kill his pregnant wife has been found guilty of attempted murder and solicitation to commit murder charges, the D.A.'s office announced Wednesday.
Hader Nasim was said to have been shopping around for someone to kill his wife. Undercover detectives were able to set up a meeting with Nasim back in September of 2012. Nasim apparently laid out his plans for the hit to the detectives.
Detectives arrested Nasim soon after the he divulged his plans.
Nasim will be sentenced on Dec. 13, the D.A.'s office notes.