This is an archived article and the information in the article may be outdated. Please look at the time stamp on the story to see when it was last updated.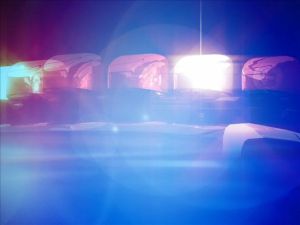 STOCKTON –
A man shot at a teen with a sawed-off shotgun after a fight on Saturday afternoon.
According to Stockton Police, Emmett Wesson and a teenager got into a fight at a house near Acacia St. and Buena Vista Ave. around 1 p.m.
Wesson left the house after the fight, but returned right after with a sawed-off shotgun. He shot at the teen, but the victim got away by running through the back yard.
Cops arrested Wesson and luckily the teenager did not have any injuries.