This is an archived article and the information in the article may be outdated. Please look at the time stamp on the story to see when it was last updated.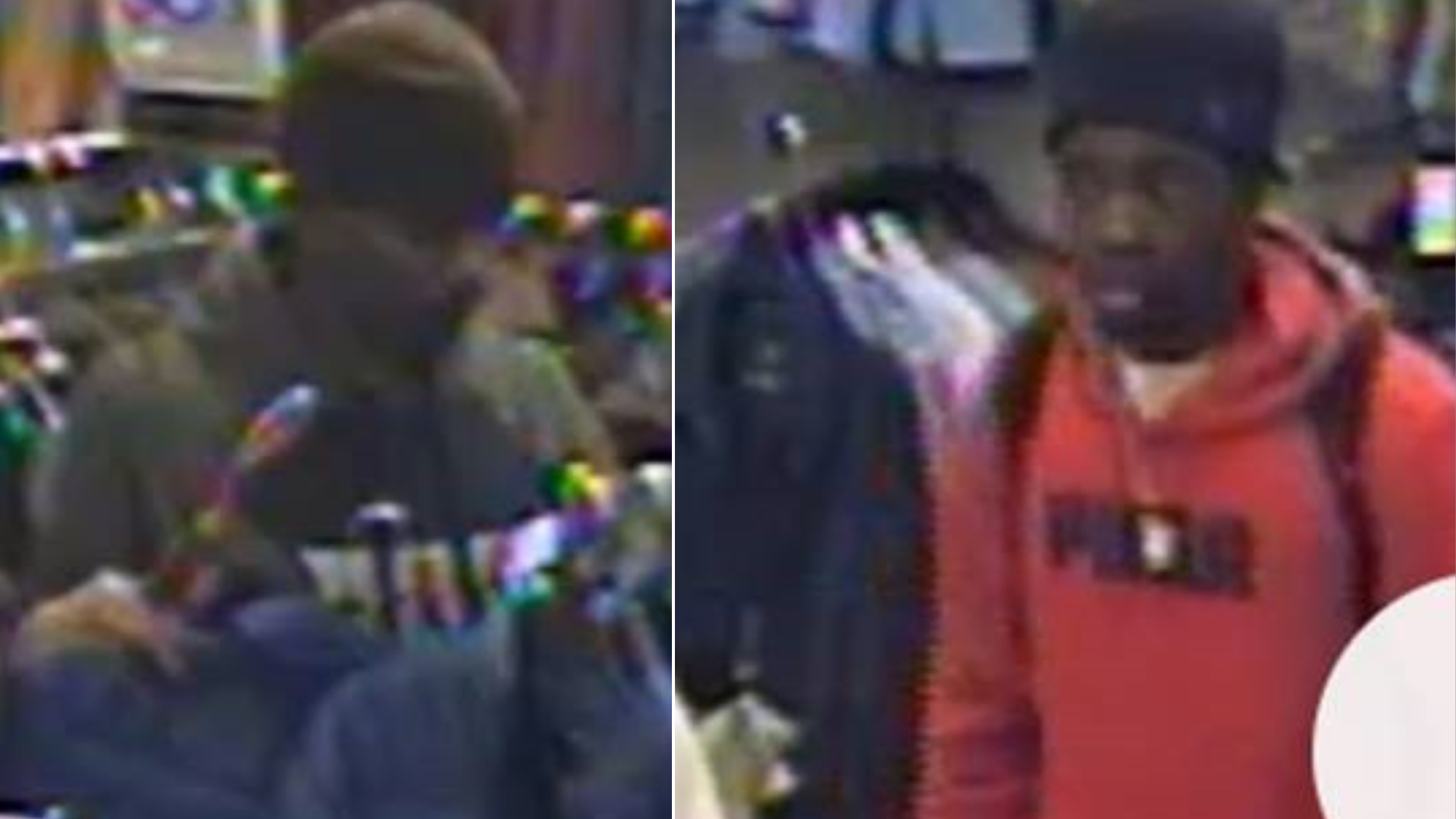 STOCKTON — A Stockton department store's loss prevention officer was injured Tuesday when she tried to stop two men from stealing merchandise.
The Stockton Police Department reports around 10 a.m., two men entered a store on Pacific Avenue near West Yokuts Avenue and picked out several pieces of men's clothing.
When the men began to walk out without paying for the items, a loss prevention officer tried to take the clothes back. One of the men punched her in the face, according to the police department.
The woman sustained a cut to the inside of her mouth.
Now officers are searching for the men involved in the robbery and have asked anyone with information to call them at 209-937-8377, Detective Howard at 209-937-8532 or Crime Stoppers.