This is an archived article and the information in the article may be outdated. Please look at the time stamp on the story to see when it was last updated.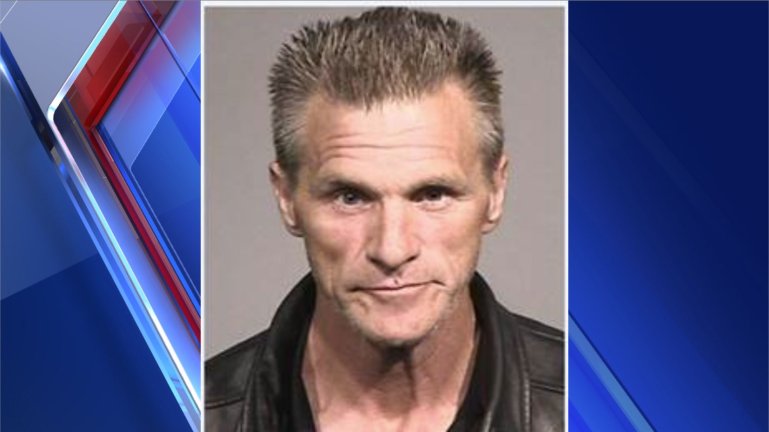 SACRAMENTO — Police in Concord say a man suspected of a homicide there may have been spotted in Sacramento and Stockton.
Officers responded to a home on Pine Creek Way in Concord on July 27 to find the homeowner, 64-year-old Michael Downie, dead.
Investigators say the suspect in the killing was identified as Terrance Boyd Dixon. Dixon's most recent contacts, police say, have been in Bandon, Oregon, but he has possibly been seen in Sacramento and Stockton.
Dixon has a history with law enforcement in California, Oregon, Washington and Nevada, police said.
He is considered to be armed and dangerous. Police ask if you see Dixon, to call 911.