This is an archived article and the information in the article may be outdated. Please look at the time stamp on the story to see when it was last updated.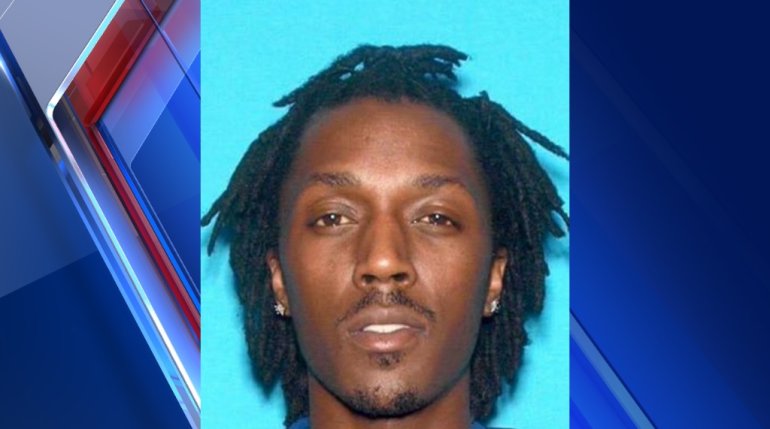 STOCKTON — The man wanted in connection to the homicide of a 2-year-old in Stockton has turned himself in, police said.
Donte Revels, the stepfather of 2-year-old A'rmani Edmond, turned himself into the Oakland police on Tuesday. He is being transported to Stockton and will be booked into the San Joaquin County Jail.
The boy's death was originally classified as a suspicious death, but following an autopsy, police classified the death as a homicide. The boy's cause of death has not been released.
Following the autopsy, Revels was named a person of interest in the toddler's death.
Stockton police originally received a call from the Pleasanton Police Department on Saturday, Oct. 8, saying they were investigating the death of a 2-year-old.
Pleasanton police said the family brought the toddler to Valley Care Hospital on Oct. 7 where the child was pronounced dead.
Through the early stages of the Pleasanton PD's investigation, it was believed the incident may have happened in Oakland. But the investigation led police to a home on Diamond Oak Street in Stockton.
Police revealed the boy was likely injured at the home where he lives in Stockton.