This is an archived article and the information in the article may be outdated. Please look at the time stamp on the story to see when it was last updated.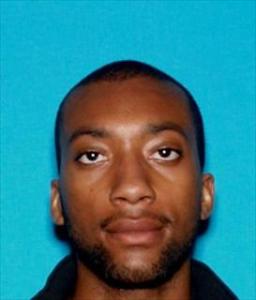 NATOMAS-
Sacramento Police are looking for a man suspected in a late-night stabbing at a Natomas apartment complex.
Officers responded to an apartment along Arena Boulevard shortly before 11 p.m. There, investigators came across a man in his 20s with several stab wounds.
The man later died at the hospital.
Police say the man had been stabbed by his roommate, 24-year-old Aaron Ramzy.
Ramzy is believed to have fled on his bike before police showed up. He his described as a black male at 6-feet-2-inches, 159 pounds, with black hair and brown eyes. Ramzy was wearing a red, black and white knit cap and a black and red flannel shirt.
Anyone with information is asked to contact Crime Alert at (916) 433-4357.