This is an archived article and the information in the article may be outdated. Please look at the time stamp on the story to see when it was last updated.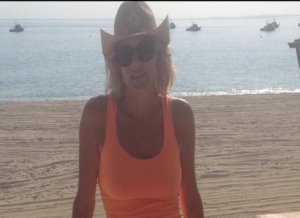 ROSEVILLE–
Cynthia Figueroa, a 53-year-old Roseville woman who went missing last week, has been found dead, Roseville Police say.
Figueroa had been missing since last Wednesday. She was found in Rocklin Monday morning.
According to Rocklin Police, no obvious signs of foul play have been found. The Placer County Coroner's Office has not yet determined the cause of death at this time.
Figueroa's family told FOX40 on Sunday that they were growing increasingly worried about her well-being.