This is an archived article and the information in the article may be outdated. Please look at the time stamp on the story to see when it was last updated.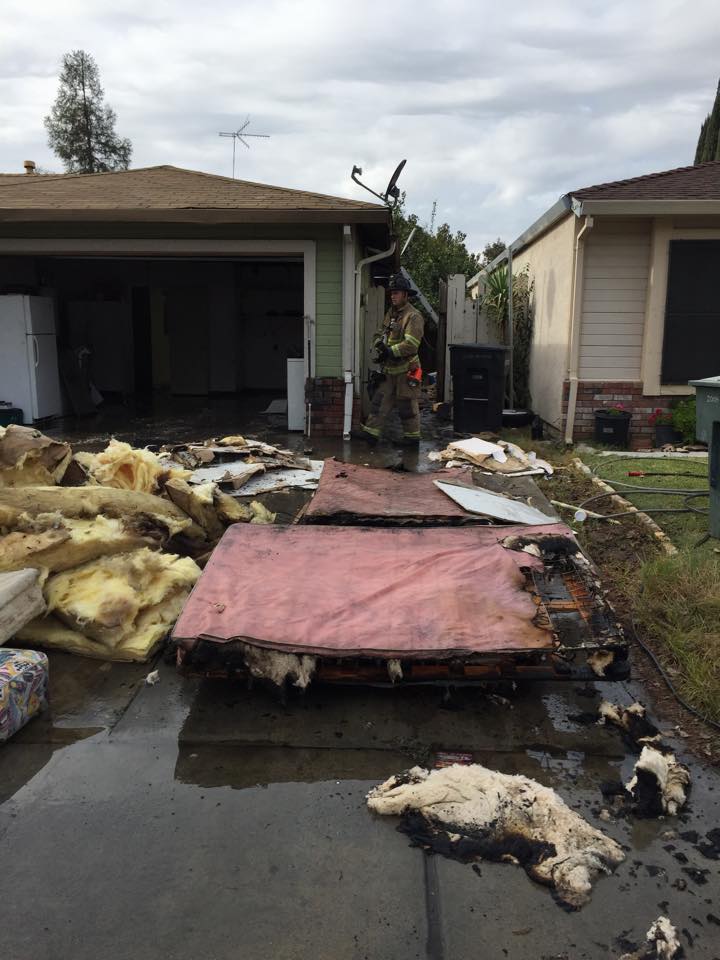 MODESTO —
Modesto firefighters battled an attic fire Sunday morning.
Crews responded to an outdoor fire on Mt. Whitney Court that extended into the attic area of a home's garage.
Firefighters were able to quickly knock down the fire.
The cause is under investigation.