This is an archived article and the information in the article may be outdated. Please look at the time stamp on the story to see when it was last updated.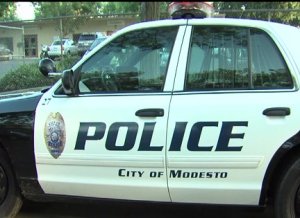 MODESTO—
Three Modesto residents have awaken to a scary sight recently – a strange man burglarizing their home.
According to a media release from the Modesto Police Department, the cat burglar apparently got into the homes through unlocked windows.
The description of the robber is vague, but police say that he looks to be a middle-age man of average height and weight. No weapons have been seen during the burglaries, and no threats from the burglar have been reported.
Authorities are now asking residents to be extra vigilant. Police would like to remind residents to always lock all doors, windows and other entrances, as well as keeping homes well-lit.
Anyone with information about the burglaries is asked to call Crime Stoppers at (209) 521-4636.