This is an archived article and the information in the article may be outdated. Please look at the time stamp on the story to see when it was last updated.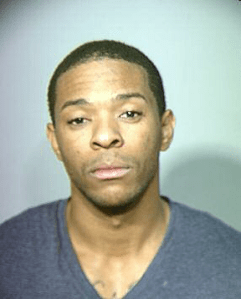 MODESTO-
An employee of Modesto City Schools was arrested Tuesday on suspicion of having a sexual relationship with a 17-year-old student.
Investigators say 28-year-old Jeremy Wood, a substitute paraprofessional at Fred C. Beyer High School, met the girl when she was 16.
Texts between Wood and the girl were reportedly discovered on his phone, which was then turned over to police.
Wood was arrested by detectives near his home. He was booked into Stanislaus County Jail for statutory rape.