This is an archived article and the information in the article may be outdated. Please look at the time stamp on the story to see when it was last updated.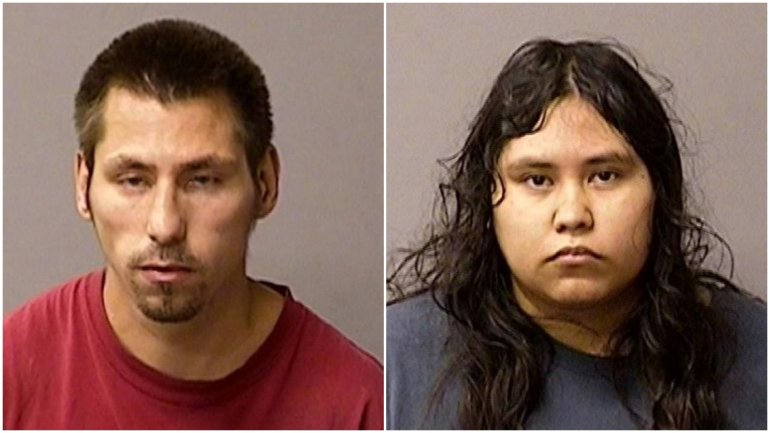 MODESTO — Two Modesto siblings were arrested on suspicion of child molestation Wednesday, according to the Stanislaus County Sheriff's Department.
Sheriff's department spokesman Sergeant Joshua Clayton says 26-year-old Nico Botello is suspected of sexually abusing the victim over the course of around eight years. Botello's sister, 27-year-old Jasmine Botello, is suspected of participating in the abuse over the last year and a half.
"Based on the victim's disclosure and admissions made by the Botellos, they were charged accordingly," Clayton said in a statement sent to FOX40.
Nico Botello was booked into jail on charges of sexual intercourse and oral copulation with a child under the age of 10. Jasmine Botello was booked into jail on suspicion of oral copulation with a minor.
Both also face charges of recurring sexual abuse of a child under 14 and conspiracy.