This is an archived article and the information in the article may be outdated. Please look at the time stamp on the story to see when it was last updated.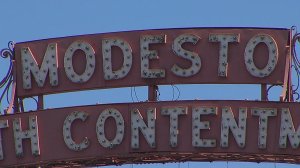 MODESTO—
A new 54,000 square foot hospital is in the works for Modesto, HealthSouth Corporation announced Wednesday.
The 50 bed hospital will be built near Coffee Road and Mable Avenue.
Officials say that the hospital will be state-of-the-art. Design work on the new building has already begun.
Construction isn't expected to begin until the third quarter of 2014. The project is projected to be completed a little over a year later.
The hospital is expected to bring in about 100 full-time jobs, officials say.