This is an archived article and the information in the article may be outdated. Please look at the time stamp on the story to see when it was last updated.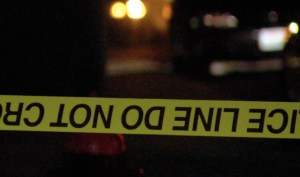 NATOMAS –
A Natomas family is dealing with their nine-year-old boy dead and the father taken into custody early Wednesday morning.
A woman frantically called police twice around midnight, and they arrived to find the boy on the ground with head trauma.
The boy's father was found by police walking around the neighborhood and was detained.
The investigation is ongoing and there's no motive at this time.