This is an archived article and the information in the article may be outdated. Please look at the time stamp on the story to see when it was last updated.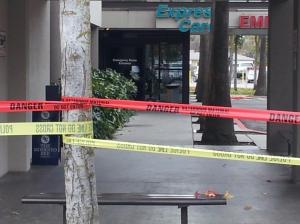 MODESTO–
Police have cleared the scene after a suspicious package was left at the Doctors Medical Center in Modesto late Sunday afternoon.
A bomb squad robot had to be sent into the ER lobby to examine the package.
By 2 p.m., Modesto Police announced that the package was rendered safe, with nothing dangerous found inside.
Roadways near the hospital should be reopened soon.