This is an archived article and the information in the article may be outdated. Please look at the time stamp on the story to see when it was last updated.
OROVILLE — One person is dead following a shooting in Oroville and police are searching for the suspect.
Police say the shooting happened on Fort Wayne Street near Burlington Avenue about 12:45 p.m. Thursday.
When officers were arriving on scene, they were told someone had already been transported to an area hospital. The Oroville Hospital then confirmed two people had been brought in and were being treated for gunshot wounds.
During the course of their investigation, officers discovered Christy Seim, 27, and Joshua Lee Sealy, 30, had gotten into an argument with a man at the residence. Seim attacked the man and Sealy shot him in the chest.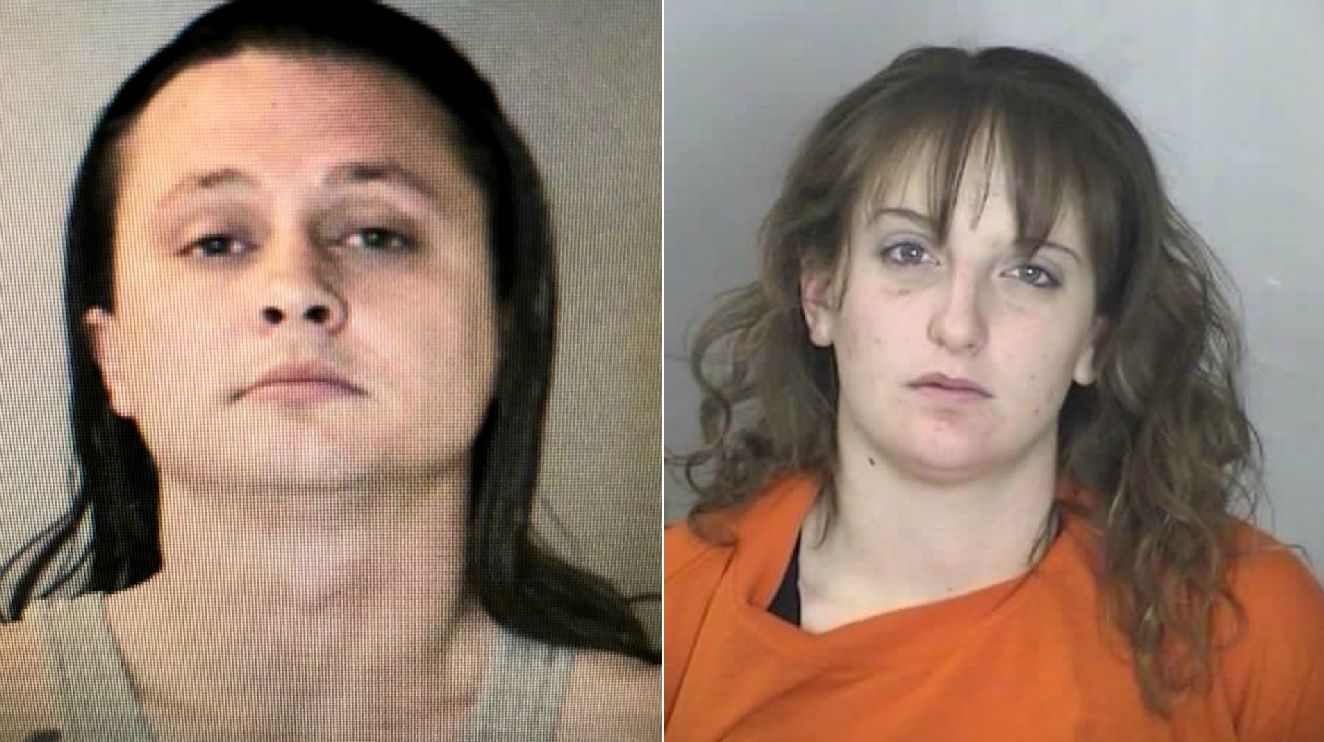 The victim later died from the gunshot wound, police said. His identity has not been released.
The bullet grazed Seim's head and Sealy took her to Oroville Hospital. She was later charged on suspicion of murder at the Butte County Jail.
Sealy is still at large and should be considered armed and dangerous.
Anyone with information about Sealy's whereabouts is asked to call the Oroville Police Department at (530) 538-2444.