This is an archived article and the information in the article may be outdated. Please look at the time stamp on the story to see when it was last updated.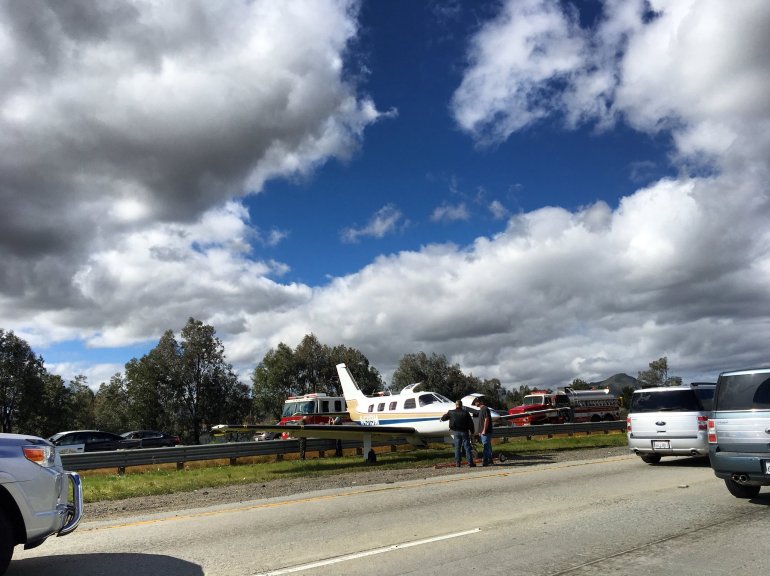 SAN JOSE, Calif. (AP) — Authorities say a small plane has landed on the median of a Northern California highway but no injuries have been reported.
Federal Aviation Administration spokesman Ian Gregor says the pilot reported engine trouble before bringing the plane down Sunday on a grassy strip dividing State Route 101 in Santa Clara County.
Gregor says the pilot, who was the only person on board, wasn't hurt during the landing near San Martin Airport, south of San Jose. The California Highway Patrol says there were no injuries on the ground.
There was no damage to the single-engine Piper PA-46. Photos from the scene showed the plane perpendicular to highway lanes about 75 miles (120 kilometers) south of San Francisco.