This is an archived article and the information in the article may be outdated. Please look at the time stamp on the story to see when it was last updated.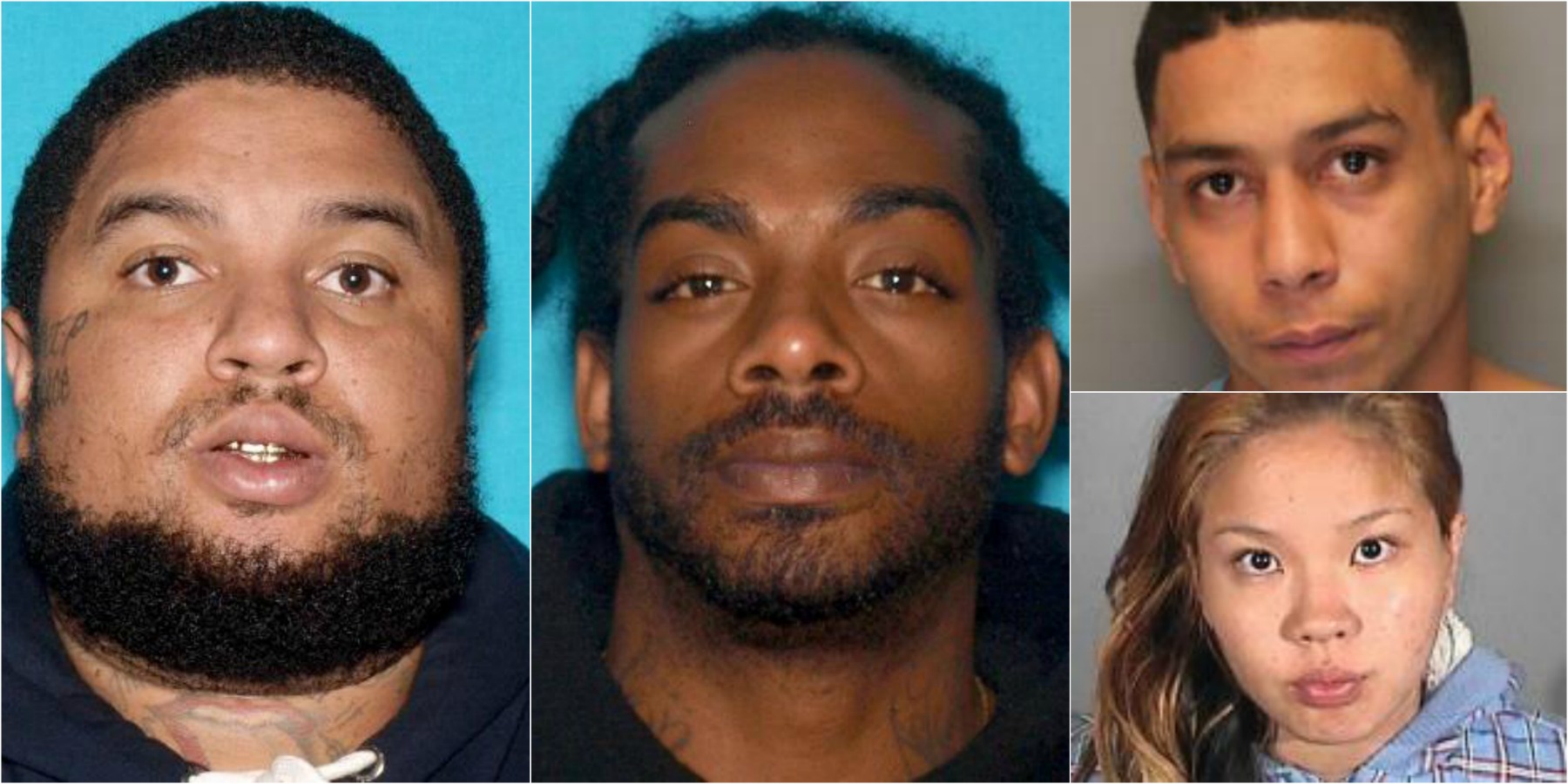 VALLEJO — Three men and one woman were arrested July 8 in the kidnapping of a 57-year-old Vacaville woman, police said.
Police arrested the primary suspect, 26-year-old Emmanuel Espinoza, in the Sacramento area after detectives "developed sufficient information" to get a warrant. Authorities also arrested Jalon Brown, 32, Larry Young, 23, and 27-year-old Lovely Rauzol. None of the suspects have divulged the location of the victim, Elvira Babb.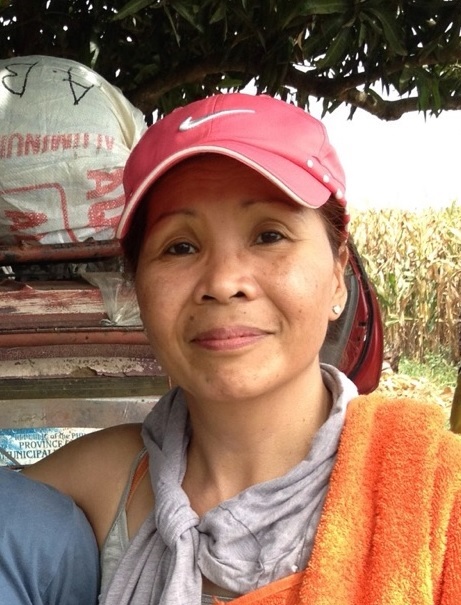 According to the Vacaville Police Department, John Babb, 36, reported that he received anonymous text messages from a the caller that claimed they had Babb's mother, Elvira Babb. The caller allegedly threatened Elvira's life if John didn't give them an undisclosed amount of money or if he called the police.
John went to his mother's house on the 100 block of Daniels Avenue in Vallejo, there was no sign of his mother, but her small dog was found dead inside the home, police said.
Elvira is believed to be last seen by a co-worker who dropped her off around 3 p.m. at Sea Food City market on June 29.
The four suspect were booked into the Solano County Jail on charges of Kidnapping for ransom.
If you have any information regarding the kidnapping, or know Elvira Babb's whereabouts, call the Vacaville Police Department at (707)648-4080.