This is an archived article and the information in the article may be outdated. Please look at the time stamp on the story to see when it was last updated.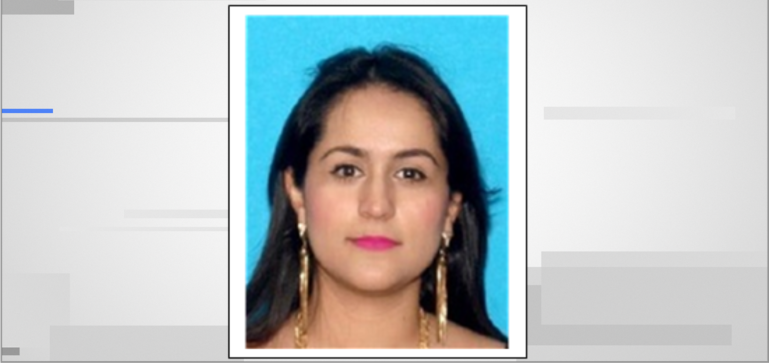 SACRAMENTO, Calif (KTXL) — Authorities are searching for a woman who stole about $100,000 while pretending to be a psychic, according to the Sacramento Police Department.
Police said 29-year-old Perlita Afancio-Balles is wanted for grand theft and obtaining money by false pretenses after victims reported Afancio-Balles represented herself as a psychic and promised to "bless" and double any amount of money given to her.
According to investigators, Afancio-Balles gain the trust of the victims told them to drop off the money at her residence and return several days later. When the victims returned, they found that Afancio-Balles left the home with their money, according to officials.
Police describe the suspect as a 29-year-old Hispanic female, born June 11, 1990. She is 5 feet, 4 inches tall and weighs 120 pounds, with black hair and brown eyes.
If anyone has information about Afancio-Balles call 1-800-AA-CRIME (222-7463) or 916-443-HELP (4357).