This is an archived article and the information in the article may be outdated. Please look at the time stamp on the story to see when it was last updated.
FAIRFIELD – Authorities say Sunday, a man who was reportedly armed barricaded himself inside a Fairfield convenience store bathroom for three hours before he was arrested.
Matthew Vickers of Rio Vista was seen just before noon inside a fast food restaurant in the area of Central Way and Pittman Road, where a citizen saw him with what appeared to be two guns, according to the Fairfield Police Department.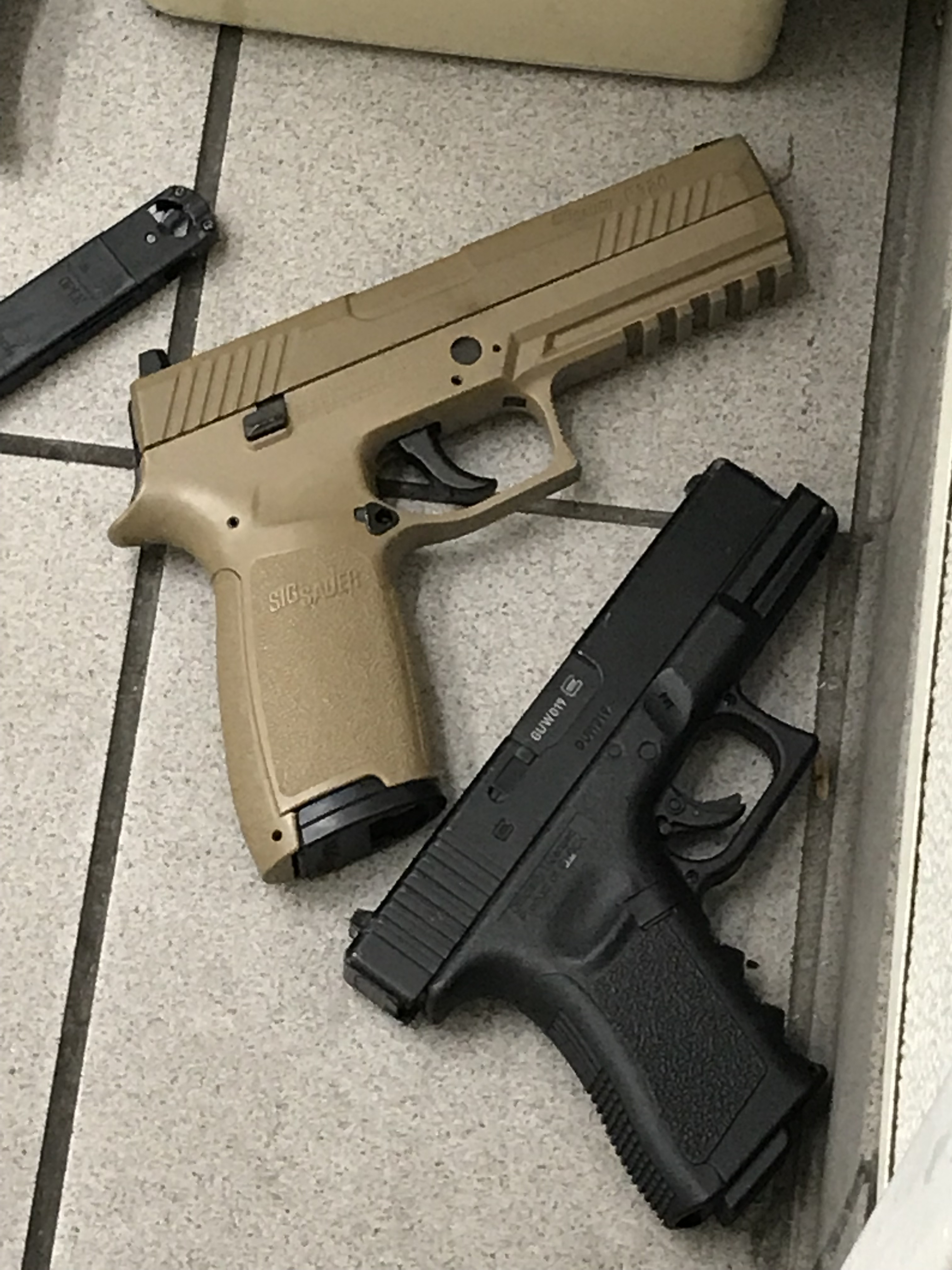 As officers headed to the scene, police say Vickers left the restaurant and walked into a nearby convenience store. The clerk there told the officers the 32-year-old man was acting suspiciously before going into the bathroom.
Once everyone had been evacuated from the store, officers tried to convince Vickers to leave the bathroom. When he wouldn't come out, a SWAT team and crisis negotiators were called to the scene.
Around 3 p.m., the police department says the suspect surrendered to the SWAT team. The police department says Vickers had two replica firearms with him.
He was booked into the Solano County Jail on suspicion of resisting, obstructing or delaying an officer.
No shots were fired and no one was injured, according to police.
This is a developing story. Stay with FOX40 for updates. 
Police Activity on Pittman Ended, Suspect Safely in Custody https://t.co/pxgW0eOjkZ

— Fairfield, CA Police (@FairfieldPolice) July 7, 2019