This is an archived article and the information in the article may be outdated. Please look at the time stamp on the story to see when it was last updated.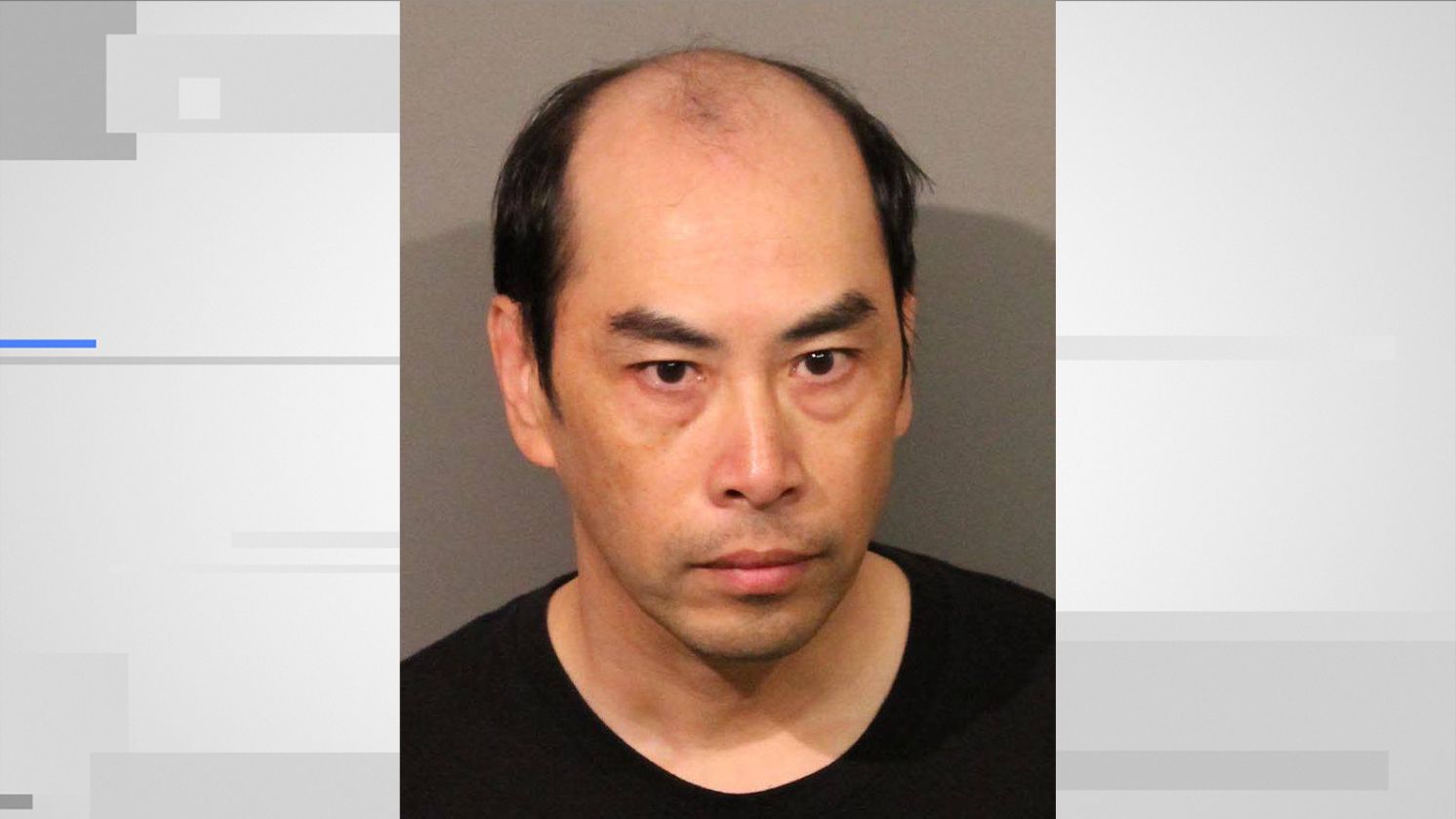 ROSEVILLE — A Roseville man was arrested after investigators say he threatened his neighbors.
Rob Baquera with the Roseville Police Department reports officers served a search warrant at Wen Jie Huang's home on Southampton Street on Thursday.
Baquera says Huang's neighbors had grown fearful of him as the result of a number of threatening interactions.
One neighbor said the 50-year-old had sent text messages about hurting anyone who went onto his front yard, according to Baquera.
He also sent the neighbor a photograph of a Glock handgun, along with gun magazines and bullets, which Baquera says police later seized for their investigation.
Huang was arrested and booked into the Placer County Jail.