This is an archived article and the information in the article may be outdated. Please look at the time stamp on the story to see when it was last updated.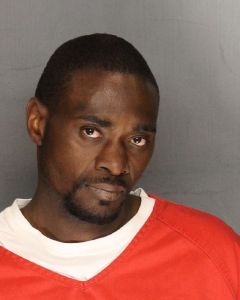 STOCKTON-
Police in Stockton say a man was able to save is daughter, and two other young girls, from being kidnapped Saturday evening.
Gerald Childs, 33, was reportedly seen wandering an apartment complex on North Pershing Avenue before trying to grab an 11-year-old girl, police say. Herbert reportedly tried to grab two other girls, as well.
Officers say the father of the 11-year-old was able to wrestle his daughter away from Childs before Childs tried to run off.
The father and other family members chased Herbert and held in until police could arrive, according to investigators.
Childs was booked on several counts of attempted kidnapping and annoying or molesting a child.