This is an archived article and the information in the article may be outdated. Please look at the time stamp on the story to see when it was last updated.
STOCKTON-
A police department employee, and retired officer, has died Tuesday after being injured during a hit-and-run accident as he was getting to work.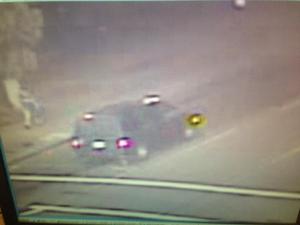 Around 7 a.m., Jimmy Pendergrass was walking to the station near El Dorado and Washington Streets. A green, 90s model Dodge Caravan-style van hit Pendergrass, critically injuring him. Witnesses say the van didn't stop, and continued driving down Washington Street.
Later in the afternoon, police say he died from his injuries.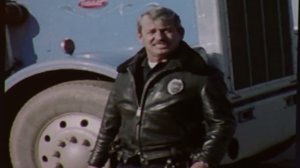 Pendergrass was 70 years old, and after retiring from the force, helped out part-time with background investigations at the station. He also has a son at the Stockton Police Department.
Anyone with information about the accident, or the location of the van, is asked to call Crime Stoppers at (209) 946-0600.
Video of the car was released by officers later Tuesday. The suspect vehicle is the first car seen in the video.