This is an archived article and the information in the article may be outdated. Please look at the time stamp on the story to see when it was last updated.
STOCKTON–
Stockton police say a retired Stockton police officer was killed and a good Samaritan was hurt Tuesday while trying to intervene in the attack.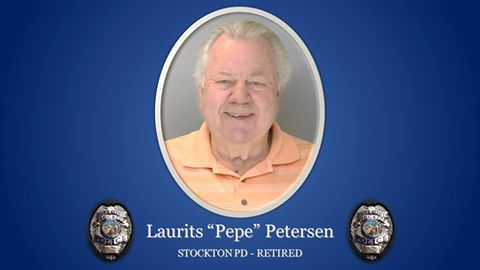 The incident happened shortly before 11 a.m. at Cortez Park, off Tam O Shanter Drive.
Investigators say the incident began as a stabbing, but turned into a shooting after the good Samaritan tried to break it up.
The man who was killed has been identified as retired police department Officer Lauritus "Pepe" Petersen. He was 75 years old.
"He fell down and he was crying out for help," resident Albert Gayotin said, who saw this unfold from his home just two doors down from the crime scene.
Petersen's law enforcement career spanned more than 30 years. He was hired with the Stockton Police Department on Sept. 9, 1968 and worked with the department until 1998.
Petersen worked in both the department's patrol and investigation's divisions.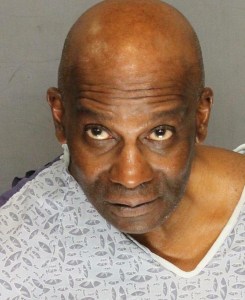 Police initially reported that the good Samaritan was killed, but later clarified that the victim was Petersen.
The good Samaritan has been identified only as a 59-year-old man. He is in the hospital and is expected to survive.
Officers used a K-9 to nab the suspected shooter.
The suspect has been identified as 59-year-old Rafael Watts. He is facing homicide charges.