This is an archived article and the information in the article may be outdated. Please look at the time stamp on the story to see when it was last updated.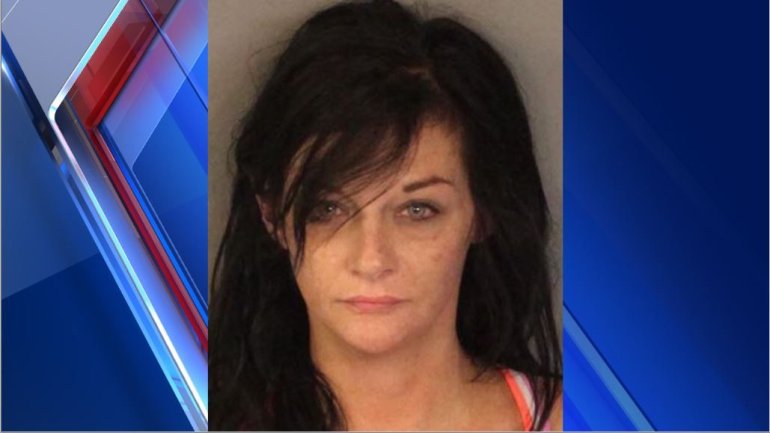 ROSEVILLE — A Roseville woman was arrested Tuesday after police say she left her infant child in a hot car while she slept on the ground nearby.
Officers and paramedics responded to the car on Modessa Court in Roseville shortly before 3:30 p.m. The baby was taken to the hospital with heat sickness before getting handed over to Child Protective Services.
Police say the baby's mother was sleeping on the ground near the car, and appeared to be intoxicated. Officers say she fought with officers before she was ultimately arrested.
The woman, later identified in Placer County Jail logs as 43-year-old Stephanie Lynn Chiaratti, was booked on charges of willful cruelty to a child, resisting arrest and obstructing a police officer.