This is an archived article and the information in the article may be outdated. Please look at the time stamp on the story to see when it was last updated.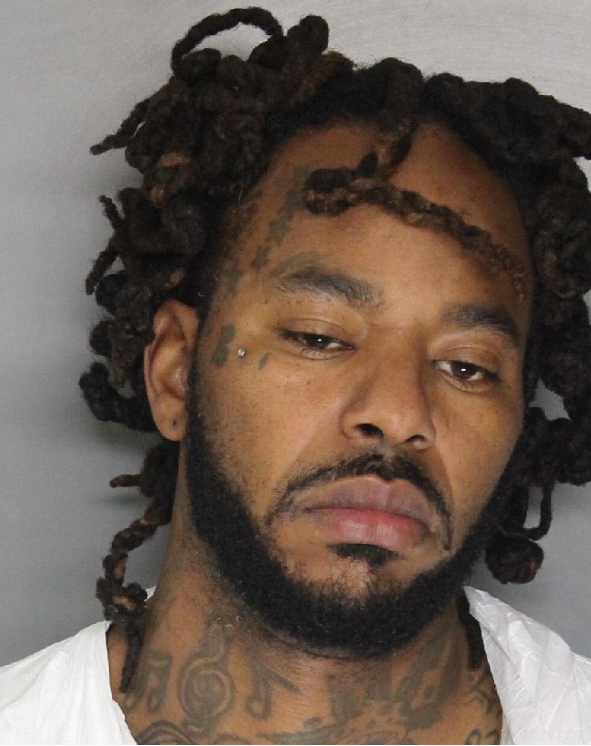 Update: Sacramento police announced Sunday the arrest of 38-year-old Omari O'Neil for homicide charges related to the deadly shooting.
NORTH SACRAMENTO – The family of a young man gunned down in the middle of a North Sacramento neighborhood wept and embraced as their loved one's body lay just a few feet away, separated from them by yellow crime scene tape.
Just before noon, Sacramento Police received multiple calls regarding a shooting in the area of Rio Linda Boulevard and Carmelita Avenue.
When officers arrived, they discovered a man lying in the street, suffering from multiple gunshot wounds.
"Our officers performed CPR on that individual. The Sacramento Fire Department responded and, unfortunately, advised that that individual did not survive their injuries," said Marcus Basquez, with the Sacramento Police Department.
Relatives of the victims said it was just too soon for them to talk about him. But they characterized him as the eldest cousin in a large family, who was nicknamed "Ninja" for being the protector of the family.
Investigators were on scene for several hours into the late afternoon as service officers kept the area clear of people and pets crossing the yellow tape.
The crime scene was just a few yards from a neighborhood church.
"At this time, we do know that the incident appears to be isolated and there's no immediate threat to the local neighborhood here," said Basquez.
Sacramento police investigators are still trying to determine a motive.
Loved ones have identified the victim as Marc Manuel.