This is an archived article and the information in the article may be outdated. Please look at the time stamp on the story to see when it was last updated.
SACRAMENTO — An attempted kidnapping in a Sacramento has put a man behind bars.
Andre Matthew is accused of attempting to grab a little boy who was with his dad at the time. It happened Tuesday evening at Fremont Park on Q Street.
Sacramento police say just before 6 p.m. —  Andre Matthews approached a dad and his young son at Fremont Park.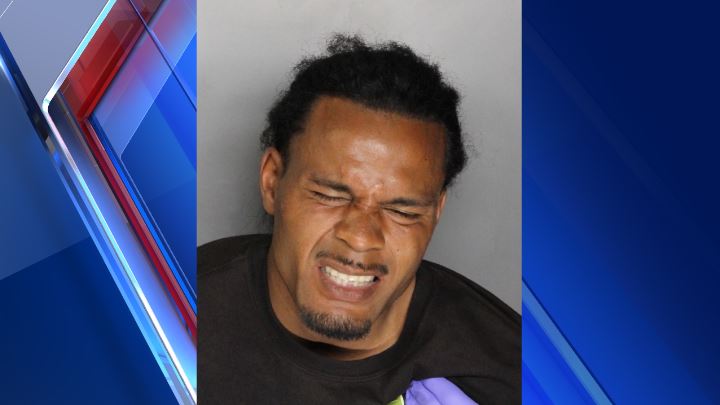 Police say Matthews asked the dad if the little boy belonged to him. As the dad and son walked away, investigators say Matthews tried to grab the little boy.
The two got away and called the police from a nearby restaurant.
This isn't Matthews' first run in with police. According to Sacramento County Court records, the 27-year-old's criminal history dates back to 2013 and includes a weapons arrest, assault with a deadly weapon, drug and domestic violence charges.
Police say attempted kidnappings don't happen often, but this is a good reminder for parents to be aware.
"Parents need to be on their guard all the time not to leave their kids unattended, pay attention to people at a children's parks, especially if they're there and don't have kids themselves," said Linda Matthew with the Sacramento Police Department.
Matthews is currently being held at the Sacramento County Jail on charges of stalking, attempted kidnapping and violation of his parole.