This is an archived article and the information in the article may be outdated. Please look at the time stamp on the story to see when it was last updated.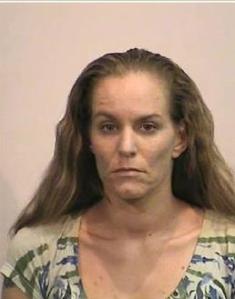 MODESTO-
Modesto Police say a woman brought her two kids to a drug deal Sunday.
Narcotics officers say 33-year-old Jennifer Wilkins, of Turlock, met an undercover officer to buy some prescription drugs. Her two kids, ages 3 and 8, sat in the car during the deal, according to police.
Wilkins was arrested after the deal and booked into jail, while her kids were released to a family member.
This case is familiar to Modesto narcotics officers, police say, because a Modesto mom allegedly brought her 13-year-old son to a drug deal in March.