This is an archived article and the information in the article may be outdated. Please look at the time stamp on the story to see when it was last updated.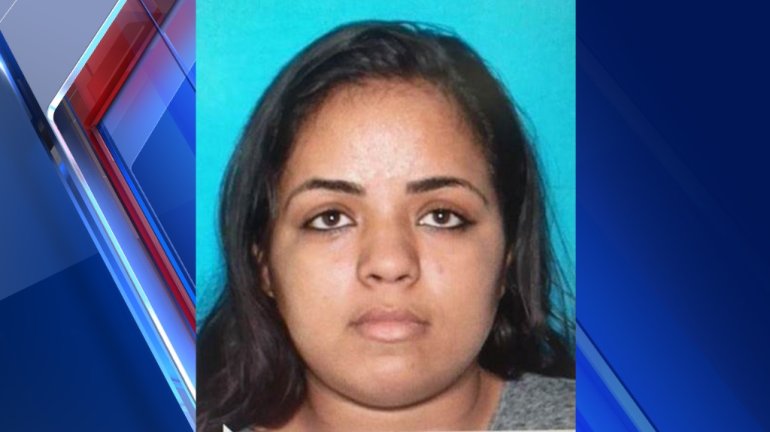 UPDATE: Lizett Justo has been found safe. 
SACRAMENTO — The Sacramento Police Department is asking for the public's help locating an at-risk missing woman.
Officers are looking for 21-year-old Lizett Justo.
Justo was last seen Monday morning between 8:20 a.m. and 9:30 a.m. at a home on 52nd Avenue near Woodbine Avenue.
Justo is considered mentally delayed, according to police, which makes her "at risk."
She was last seen wearing a dark sweatshirt. She's described as 5-feet-2-inches tall and weighs about 130 pounds.
She is known to use public transportation to get around. Police think she gathered some personal items before leaving after an argument.
Anyone with information on Lizett Justo's whereabouts is asked to call the Sacramento Police Department at (916) 264-5471.