This is an archived article and the information in the article may be outdated. Please look at the time stamp on the story to see when it was last updated.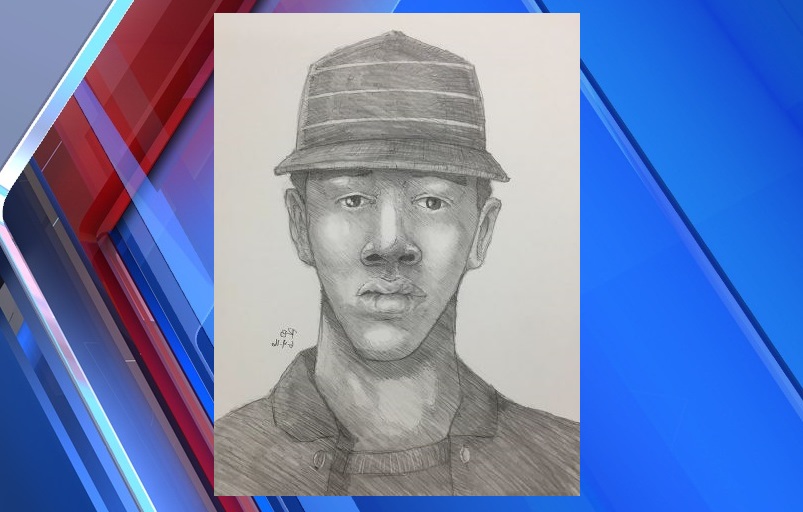 SACRAMENTO — The Sacramento Police Department has released a composite sketch of a suspect they say sexually assaulted and robbed a woman.
The suspect, armed with a knife, approached a woman from behind as she was walking through an apartment complex in the 4900 block of Mack Road. The suspect stole the victims cell phone and sexually assaulted her before fleeing on foot, police said.
The man is described as a black man in his 20s, standing about 5-foot-9 with a skinny build. At the time of the assault and robbery, he was wearing a black colored baseball hat with red horizontal stripes, a black shirt, pea-coat and pants.
If you have any information regarding this incident, or recognize this suspect, call the Sacramento Police Department at (916) 264-5471 or Crime Alert at (916)443-HELP.