This is an archived article and the information in the article may be outdated. Please look at the time stamp on the story to see when it was last updated.
STOCKTON — A Stockton track coach was arrested Sunday on suspicion of having sexual relations with a student.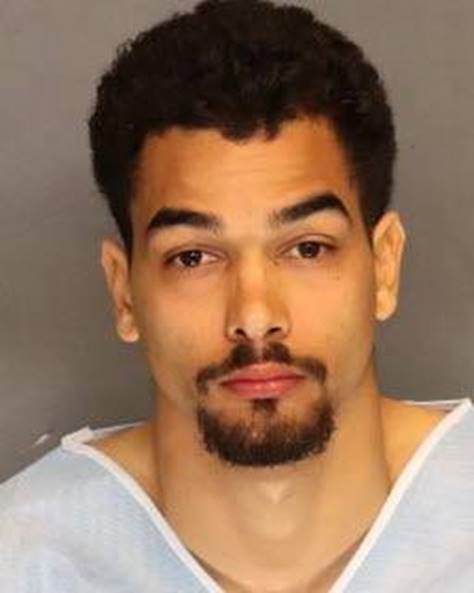 Khari Dobbins, 25, has been accused of having inappropriate relations with the 16-year-old girl at a North Stockton home, according to the police department.
Police say Dobbins is a track coach at Bear Creek High School.
The Stockton Police Department has asked anyone with any information on this incident to call them.