RANCHO CORDOVA, Calif. (KTXL) -- Police say the man that barricaded himself inside a vehicle in Rancho Cordova after an early morning chase Tuesday has been taken into custody.
Sacramento police spokesman Karl Chan told FOX40 that a "routine" traffic stop at Meadowview Road and Freeport Boulevard shortly before 2:30 a.m. turned into a pursuit that lasted about half an hour before ending at a gas station near Sunrise Boulevard and Douglas Road.
The Sacramento Sheriff's Office took over the scene and ultimately took the man into custody around 6:30 a.m.
"When someone doesn't want to pull over for something as minor as a traffic stop, an infraction, makes you wonder what else is going on," Sgt. Rod Grassman said. "Is there weapons on board? Is there something else going on?"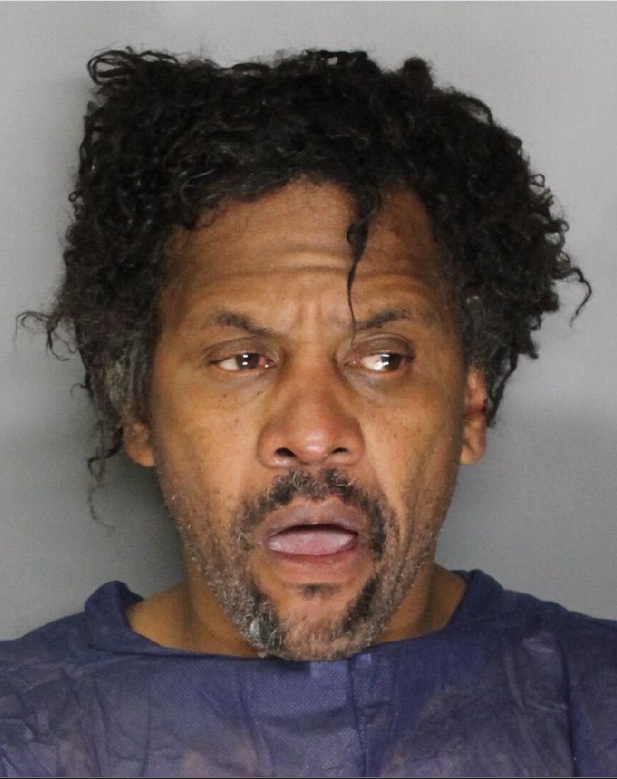 When the pursuit ended at the gas station, the suspect locked himself inside the car, and deputies say he began to act "erratically." Sgt. Rod Grassman says the man did not respond to them, so they broke the car windows and sent in paper spray and, eventually, gas to flush him out.
Deputies say the man was hiding under a blanket using drugs while naked when they detained him.
"As soon as they were taken into custody they were covered up with a blanket," Grassman said. "You try to protect them from the elements."
Police later identified the man as 51-year-old Cedric Rhym. He was booked into the Sacramento County Main Jail on felony evading charges. He also had a felony arrest warrant at the time of the chase.