This is an archived article and the information in the article may be outdated. Please look at the time stamp on the story to see when it was last updated.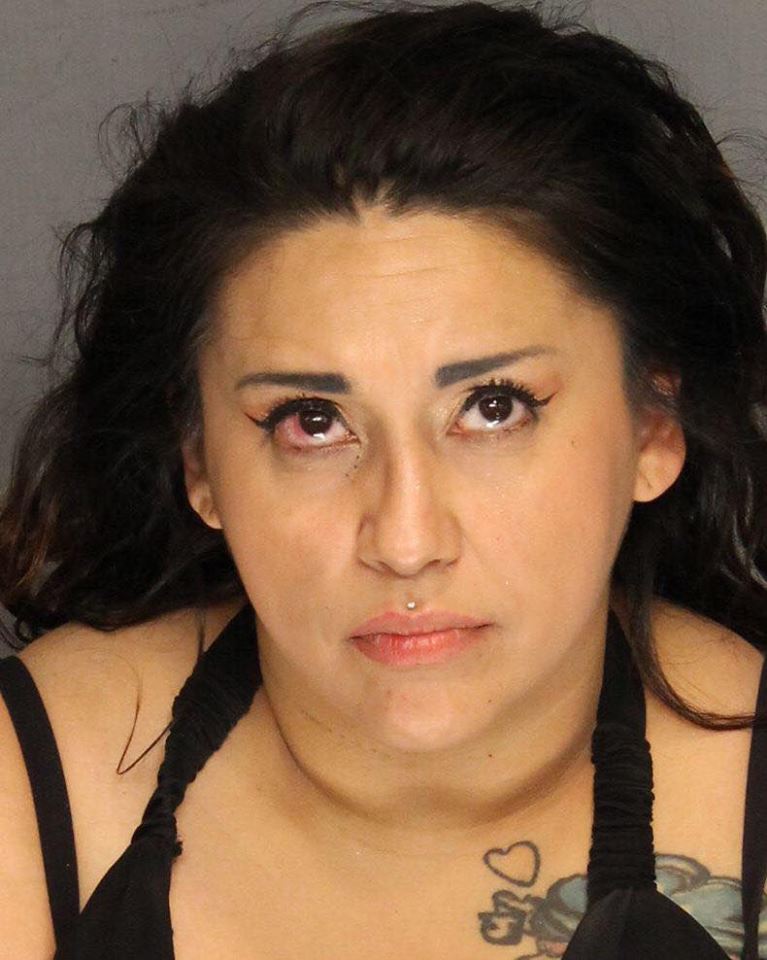 STOCKTON — Police in Stockton say a woman set fire to a home occupied by her ex-boyfriend and crashed her car through the kitchen wall Monday evening.
The chaos unfolded around 6 p.m. on Cottage Court, near Stagg High School.
"I heard a loud noise it wasn't like crash but it was a loud noise," neighbor Dario Vasquez said.
Police said 33-year-old Arr-Nivia Patron poured gasoline on the outside of the home where her ex-boyfriend lives with his current girlfriend. She ignited the gas, according to investigators, and then drover her car into the kitchen wall and ended up partially inside the home.
The man was hit by Patron's car but did not require medical attention, police said.
Patron was arrested at the scene and city code enforcement came to inspect the home, and deemed it unsafe to be inside.
Police later confirmed the home was bank-owned and the couple living inside were squatters using a fake rental agreement and utility bill.
"So they went in and checked and these people showed them a rental agreement, showed the police a rental agreement," neighbor Bob Dutra said.
Monday night, Vasquez said the couple tried to trick officers once again — this time with a PG&E document — but when officers doubled checked, they realized it was fake.
"You don't want to get involved but at this point what do you do?" Vasquez said. "I mean, who comes first? I mean, my family comes first."