This is an archived article and the information in the article may be outdated. Please look at the time stamp on the story to see when it was last updated.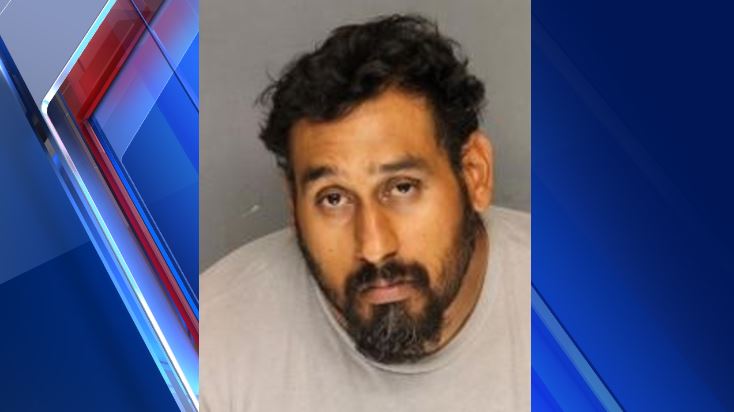 RIPON — A Ripon man is facing five felony counts of sexual crimes against a minor, police said.
Daniel Adolph Toledo, 39, was taken into custody at a home on Trudy Court in Ripon.
Toledo was booked into the San Joaquin County Jail.
Anyone with information is asked to call the Ripon Police Department at (209) 599-0254.