This is an archived article and the information in the article may be outdated. Please look at the time stamp on the story to see when it was last updated.
FOOTHILL FARMS --
Sacramento Sheriff's Deputies are searching for two men they believe killed a man late Saturday night in the Foothill Farms neighborhood.
They have two clues which they hope the public will see and help them discover who the two suspects are.
"The caller stated that they had heard a male yelling that he was stabbed outside on the street," said Tony Turnbull, a spokesperson for the Sacramento Sheriff's department.
It happened on Verner Avenue near Fernwood Way with deputies arriving on scene early sunday morning, asking neighbors what they knew.
"I was awoken up by the Sheriff's Department, and what they wanted to know was if I had heard anything. [Deputies] said that somebody had been stabbed right outside my door here," said Dutch Holland, who lives nearby the murder scene.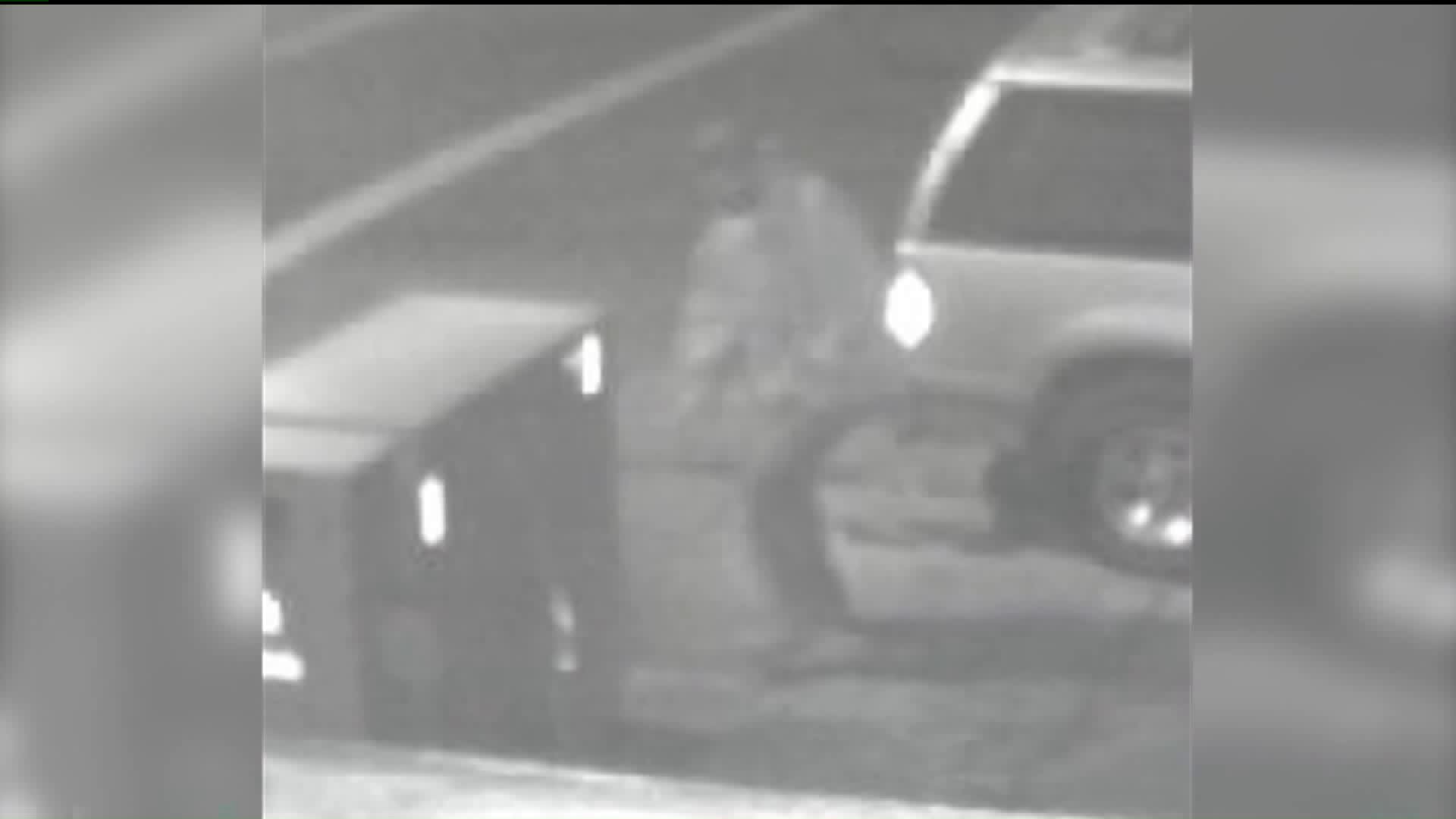 Family members told FOX40 the victim is 41-year-old Chris Dwillis, a Rocklin mechanic with three kids. The family said Dwillis had surveillance cameras installed, and he saw the two suspects slashing one of the family's vehicle's tires. So he ran outside to give chase.
"It appears that our victim attempted to confront them, and during that confrontation and altercation is when the victim was stabbed and ended up succumbing to his injuries," Turnbull said.
Detectives have images of the suspect from Dwillis' camera, but detectives have also caught another break, finding a unique hat on the scene, which they believed belonged to one of the two suspects. Family and neighbors believe both suspects escaped over a nearby pedestrian bridge over I-80.
"You're looking after your own stuff, and then you wind up with somebody sticking you with a knife, it's barbaric really," Holland said.
Many who live in the area are in disbelief a murder happened on their street.
"I think it's terrible. We ain't had this kind of trouble in our neighborhood," said Cameron Leggett, a neighbor whose home is just feet from the murder scene.
But Holland said he's lived on this street for 50 years and said recently car thefts have increased.
"Now things have gone to pot so bad, it's almost embarrassing to say I live in Foothill Farms," Holland said.
If you have any information regarding this incident, contact the Sacramento County Sheriff's Department at (916)874-5115.