This is an archived article and the information in the article may be outdated. Please look at the time stamp on the story to see when it was last updated.
ROSEVILLE — Thousands of dollars worth of products were stolen from the Westfield Galleria Apple Store Sunday night and Monday morning.
In the third and fourth robberies in less than a month, suspects walked into the store around 7 p.m. and 11 a.m. and began cutting the security cords attached to devices, according to the Roseville Police Department.
An estimated $20,000 in iPhones, laptops and other devices were stolen between the two robberies.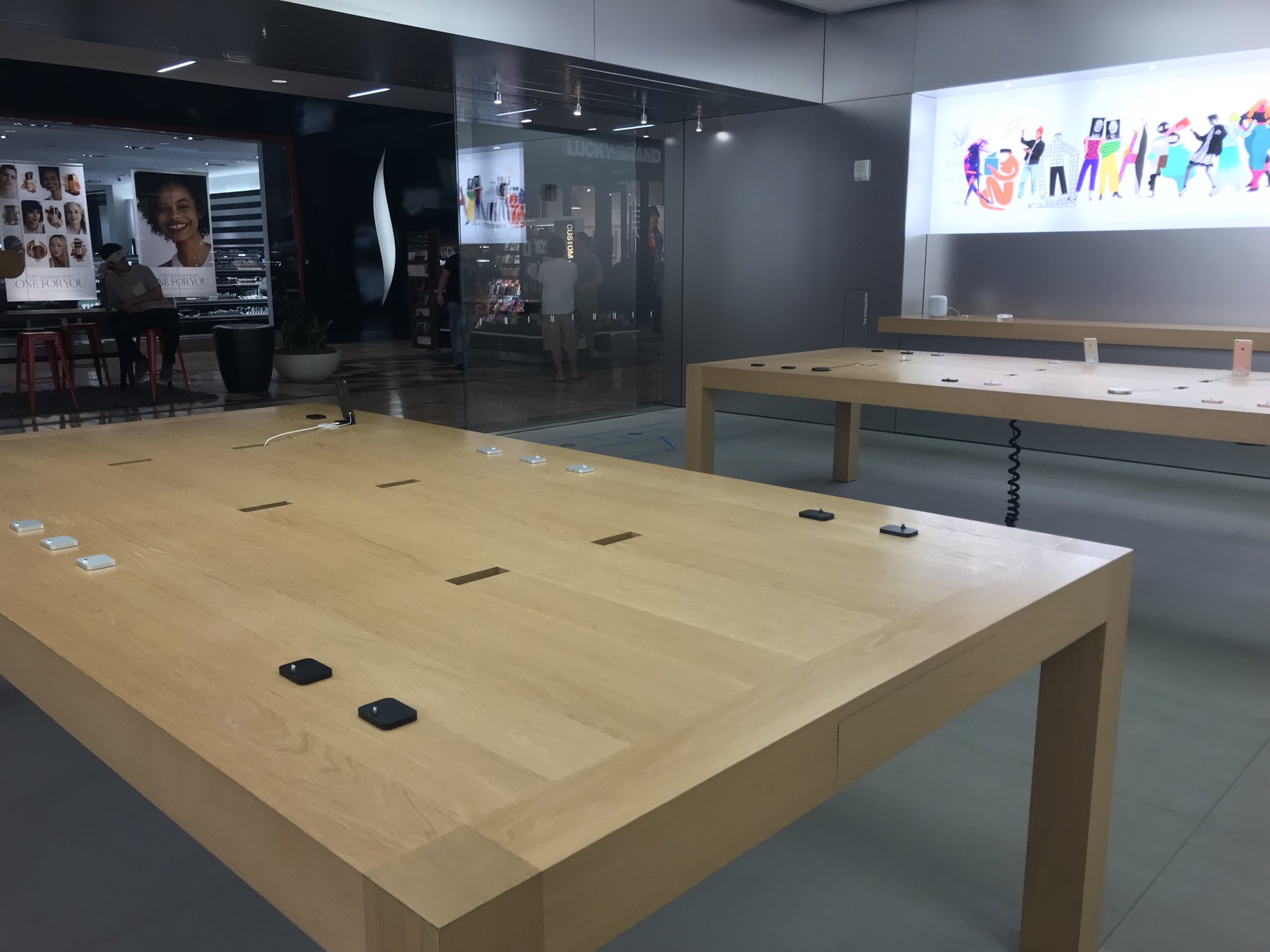 On Aug. 14 and 29, suspects quickly and methodically stole devices from the same Apple Store. In the first robbery at least 20 iPhones, two MacBook Pros and an iPad mini were taken from the store. The police department does not know if the four robberies are related.