This is an archived article and the information in the article may be outdated. Please look at the time stamp on the story to see when it was last updated.
ROSEVILLE-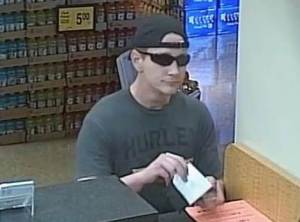 Roseville police are asking for the public's help in identifying a suspected bank robber.
A man robbed the U.S. Bank inside the Safeway on Woodcreek Oaks Boulevard at Blue Oaks Boulevard on Wednesday about 2:40 p.m.
Police say he gave the teller a note demanding cash.
The suspect mentioned a gun, but no gun or other weapon was seen. He left with an undisclosed amount of cash.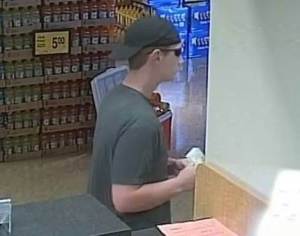 No suspect vehicle was seen.
No one was hurt in the incident.
If you recognize the suspect, you are urged to call Roseville Crime Stoppers at (916) 783-7867, or text a tip to 274637, starting your tip with the word "ROSEVILLE."