This is an archived article and the information in the article may be outdated. Please look at the time stamp on the story to see when it was last updated.
SACRAMENTO — The Sacramento County Sheriff's Office says a woman was taken into custody Tuesday morning following a shooting inside an apartment on La Riviera Drive.
Sheriff's office spokeswoman Sgt. Tess Deterding says a woman called to report a break-in shortly after 8 a.m. Tuesday. When deputies arrived, Deterding says they heard gunfire from inside the apartment on La Riviera Drive, just east of Watt Avenue.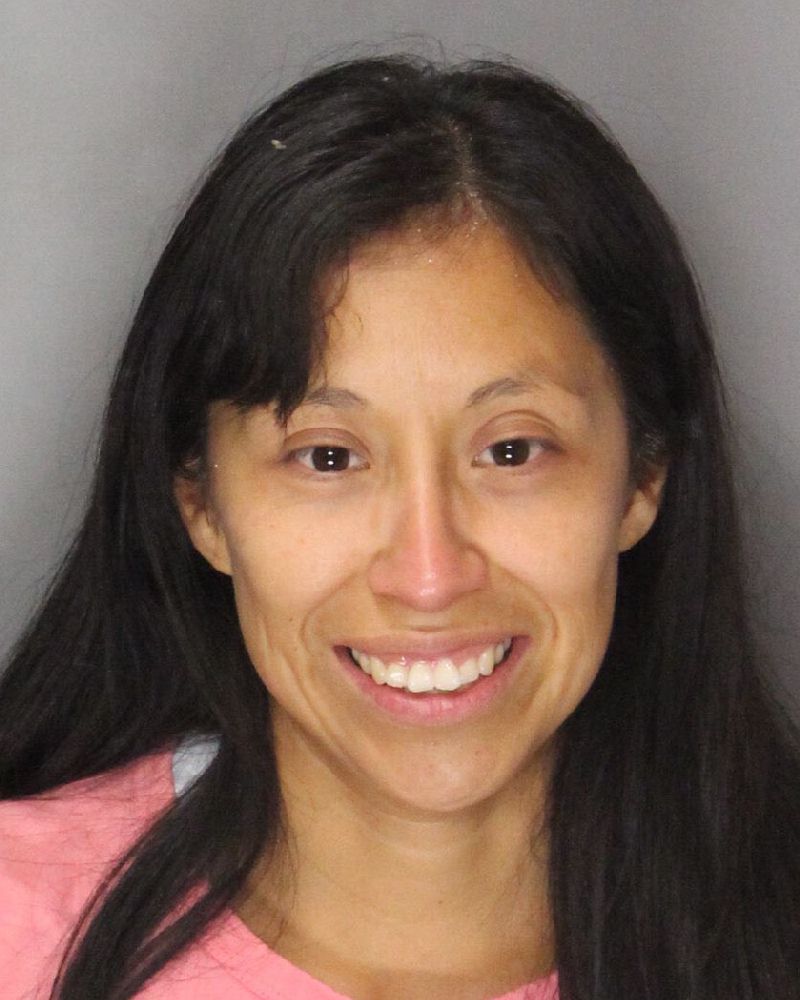 "As officers arrived they heard shots fired from within the residence, backed out, contained that apartment and SWAT was called out," Sgt. Deterding said. "As SWAT was arriving and units were attempting to make contact with whoever was inside of that residence, several more shots were heard fired from inside the residence."
That triggered a massive law enforcement response. Dozens of police cars descended, neighbors poured into the streets to see what was happening and people at the nearby shopping center looked on bewildered.
"I asked the cop what was going on he's like, 'It's kind of a long story right now,'" said Amanda-Rose Smith, who works nearby. "I was like, 'Are we safe here?' He said yes. I heard something about evacuation."
Neighbor Marve Breech said she did not know what to make of the terrifying sights outside her condominium. She was even more confused to learn it was not police shooting but, allegedly, her neighbor.
"I saw the police there with their big guns and it scared me," Breech told FOX40. "When I found out it was the Millers next door I was as shocked as anybody else."
Video shot by a neighbor shows 31-year-old Kathy Miller coming out. She was taken into custody and booked into the Sacramento County Main Jail.
Around five minutes later, police went into the condominium and came out carrying Miller's three little boys. The boys made it out safely after spending nearly an hour in a home with someone firing a gun inside while a massive SWAT standoff mounted outside. The boys are now with family, according to the sheriff's office.
No one was hurt.
It was not immediately clear if Miller was the same woman who called 911.
Investigators are looking into what triggered the incident. Breech said she can't even begin to guess.
"They went to church every Sunday. They brought their children up religiously, and so I was just shocked," Breech said.
Officials had evacuated the area as officers from several agencies responded. The California Highway Patrol says La Riviera Drive was closed between Watt Avenue and Waterton Way.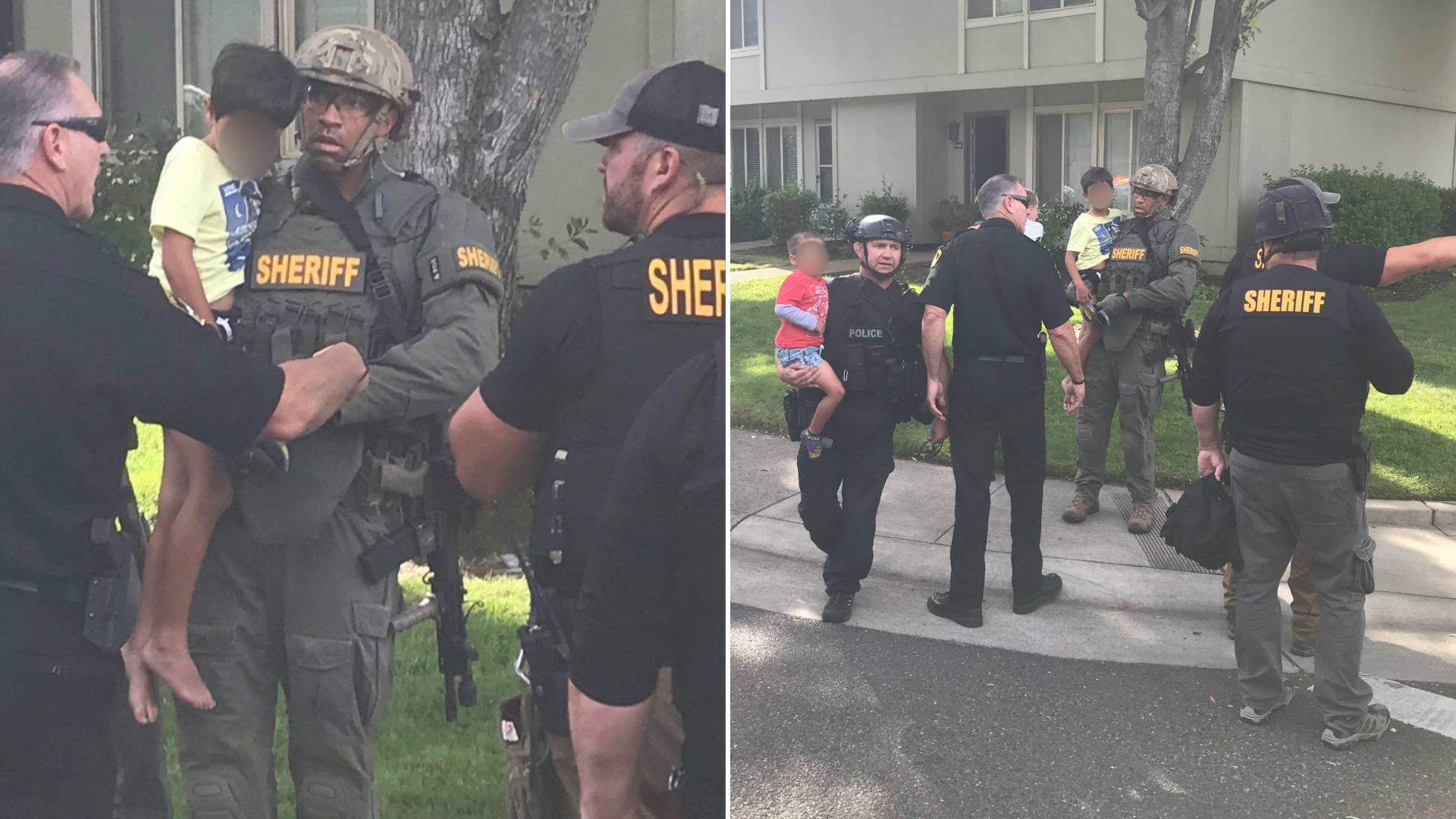 This is a developing story.