This is an archived article and the information in the article may be outdated. Please look at the time stamp on the story to see when it was last updated.
AUBURN, Calif. (KTXL) — Auburn police are crediting a good Samaritan for saving lives after he confronted an armed man during a knife attack inside the Placer County Library in Auburn on Tuesday. "He definitely stopped more things from happening, from being way worse, whether he stopped him from stabbing that victim more times or maybe stabbing other victims," Auburn Police Lt. Michael Garlock said.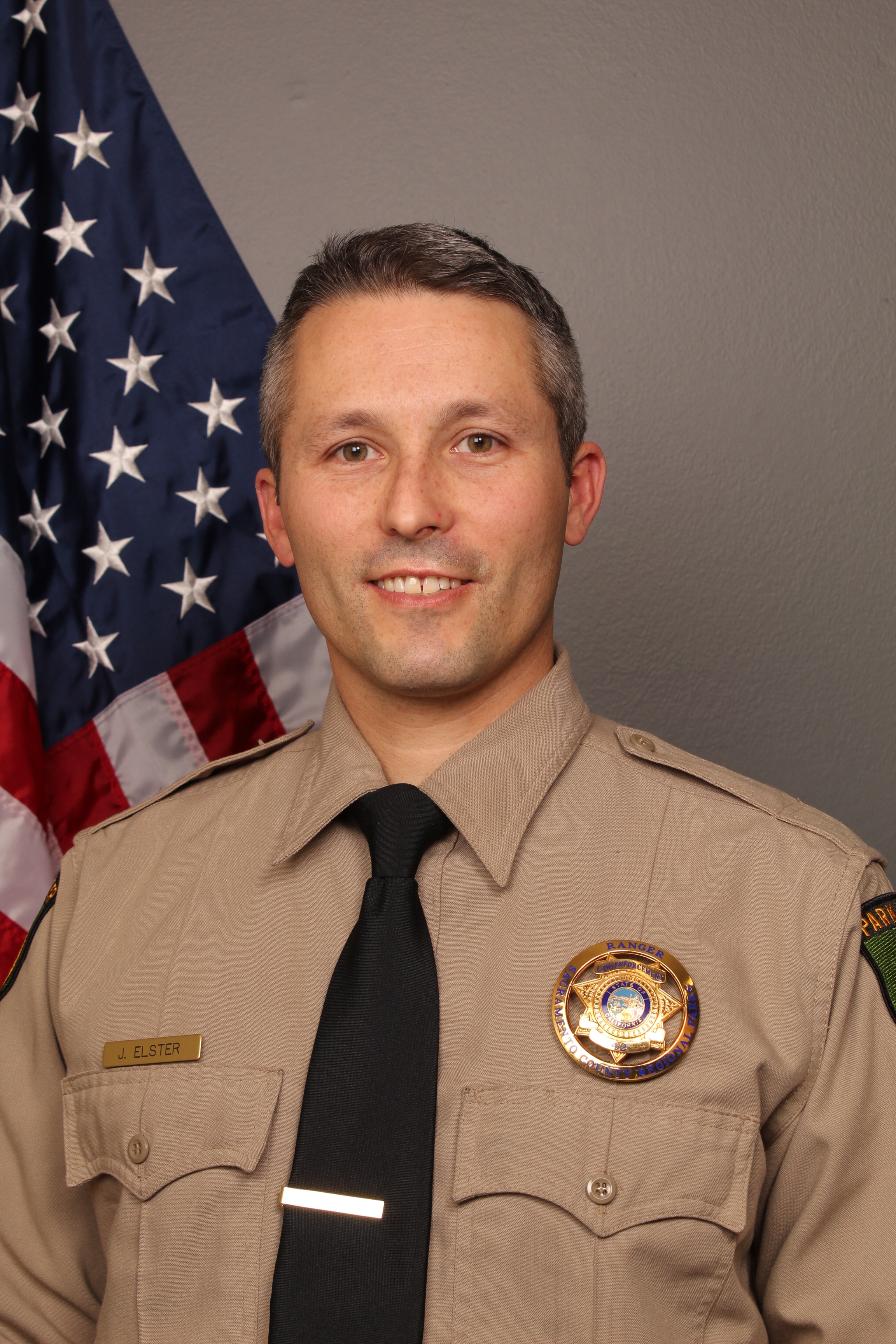 That good Samaritan is Jared Elster, a Sacramento County Regional Parks ranger, who was off-duty at the time. In a statement sent to FOX40, Sacramento County Regional Parks Director Liz Bellas explained how Elster was at the library to pick up a family member when he heard someone shout, "Call 911!" He went to look into what was causing the chaos and watched as a man made a run for it after wounding two patrons. Lt. Garlock said Elster chased the suspect out of the library, diverting the suspect away from people inside. "People ran after him," witness Lonnie Brewer said. "And I think he got cut when he ran after him." Once outside of the library, the men got into a scuffle and the suspect cut Elster in the hand before running off. Elster declined to speak with FOX40 on camera on Thursday, but sent a statement via text message:
My family and I are praying for the victims of this event. I was blessed to see how many people stepped up and gave care to the victims once I returned. I am truly blessed that God placed me in a position to act and possibly deter further violence from occurring.
Investigators have no motive for the attack and believe the suspect, identified by investigators as 31-year-old Opada Joseph Opada, didn't know the victims. Brewer said he was sitting next to a man on the computer when the suspect suddenly appeared. "I saw a knife in his hand. He stabbed him in the neck, he stabbed him in the stomach. And then he ran out. And then as he's running out, there's a guy on a computer he hit in on the head and then he ran out the door and started running," Brewer told FOX40. Elster and one of the other victims have been released from the hospital. The third victim was still in the hospital as of Tuesday night. Investigators still have no motive but are looking at the suspect's many posts on social media. "A lot of information is on social media. What really will come out of it, I don't know," Garlock said. "But they're gonna sift through all his social media and whatever they can find on the internet."