This is an archived article and the information in the article may be outdated. Please look at the time stamp on the story to see when it was last updated.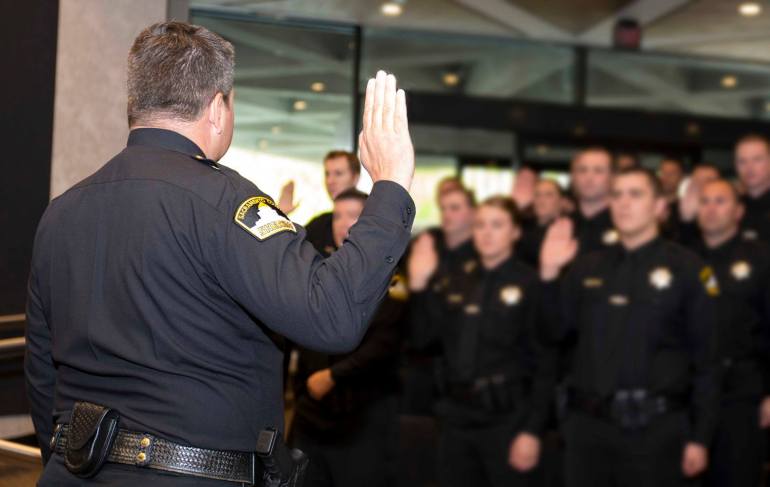 SACRAMENTO COUNTY—
The Sacramento County Sheriff's Department says they are pleased to announce the hiring of 25 new Deputy Sheriffs and one lateral Deputy Sheriff.
The department says they were hired to fill the spots that opened up following numerous recent retirements.
County Sheriff Scott Jones honored the new deputies, and welcomed them to the community in front of their family and friends on Wednesday, in a small ceremony at the Sacramento County Board of Supervisors' Chambers.