This is an archived article and the information in the article may be outdated. Please look at the time stamp on the story to see when it was last updated.
SACRAMENTO COUNTY — Two days after a little girl was dropped off by a stranger at a South Sacramento City fire station, authorities say a woman has been contacted who identified herself as the child's mother. "There is contact with the female half of this incident," said Sacramento Police Officer Marcus Basquez. "Our detectives are now gathering all the information from the sheriff's department detectives." There are still many unanswered questions as to what caused the woman to abandon her child and leave her in a car with a stranger, whom she reportedly confronted at a Walmart parking lot Sunday night.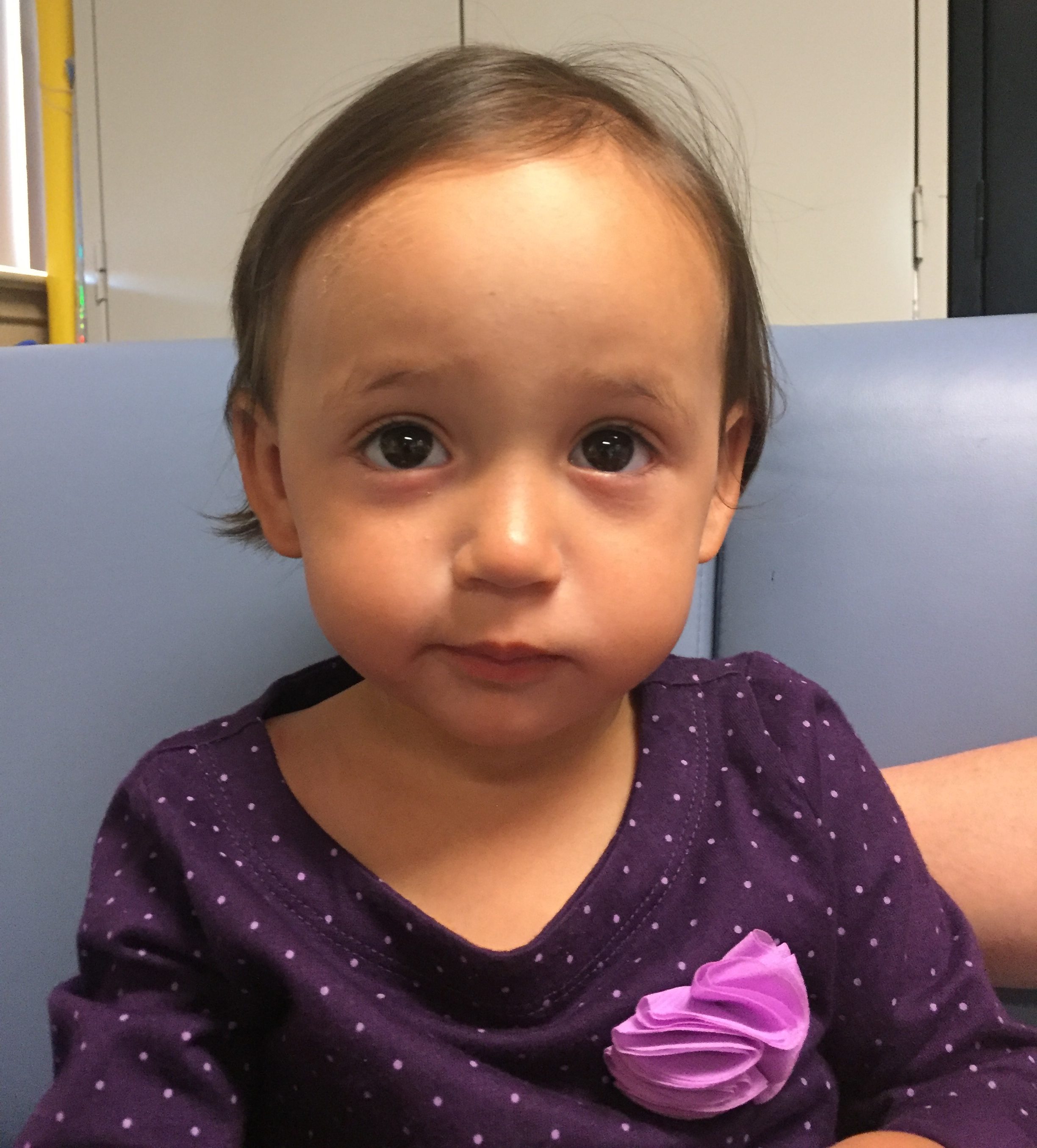 The woman reportedly told the man she was being chased before getting into another car and taking off. The man eventually drove to the fire station with the girl. "We just did our best to keep her comfortable and safe," said Sacramento City firefighter paramedic Chris Leisey. Leisey said the little girl was very upset for around 20 minutes when she first arrived at the firehouse. "She spoke 'mommy' and that was the only word we got out of her the whole time," he told FOX40. Leisey, a father himself of two young kids, held onto the girl. "Just kept her comfortable for a while," Leisey said. "Then, eventually, after she calmed down she and I went in, sat in the day room in a recliner and rocked and watched a little 'Sesame Street.'" He said she eventually fell asleep. Meanwhile, the man stuck around to speak with sheriff's investigators once they got there. Fire officials said the man did the responsible thing taking the toddler to a firehouse. In 1983, Safe Place started so that anyone could leave an infant at a fire station up to 72 hours after their birth, no questions asked. "It's for youth in crisis, anyone under the age of 18 who is experiencing fear or some sort of traumatic type of experience or whatever it is," said Sacramento City Fire Capt. Keith Wade. "They can come to a firehouse and we can allocate resources." If you know anything about the identity of "Jane Doe" you are asked to contact the sheriff's office at 916-874-5115 or Sacramento Valley Crime Stoppers at 916-443-HELP.
This is a developing story.