This is an archived article and the information in the article may be outdated. Please look at the time stamp on the story to see when it was last updated.
SACRAMENTO — It's impossible to know how you'd cope with losing a son until you're facing his death head on. But for 19-year-old Deston Garrett's family, there's finally some relief, weeks after his death.
On Friday, as friends and family remembered the former Sacramento Charter High School football player at his funeral, the Sacramento County Sheriff's Department was making an arrest for his killing.
"It made the funeral much easier instead of coming out afterward and feel like [the suspect] is still out there … somewhere," Deston's girlfriend Tiara Belveal told FOX40.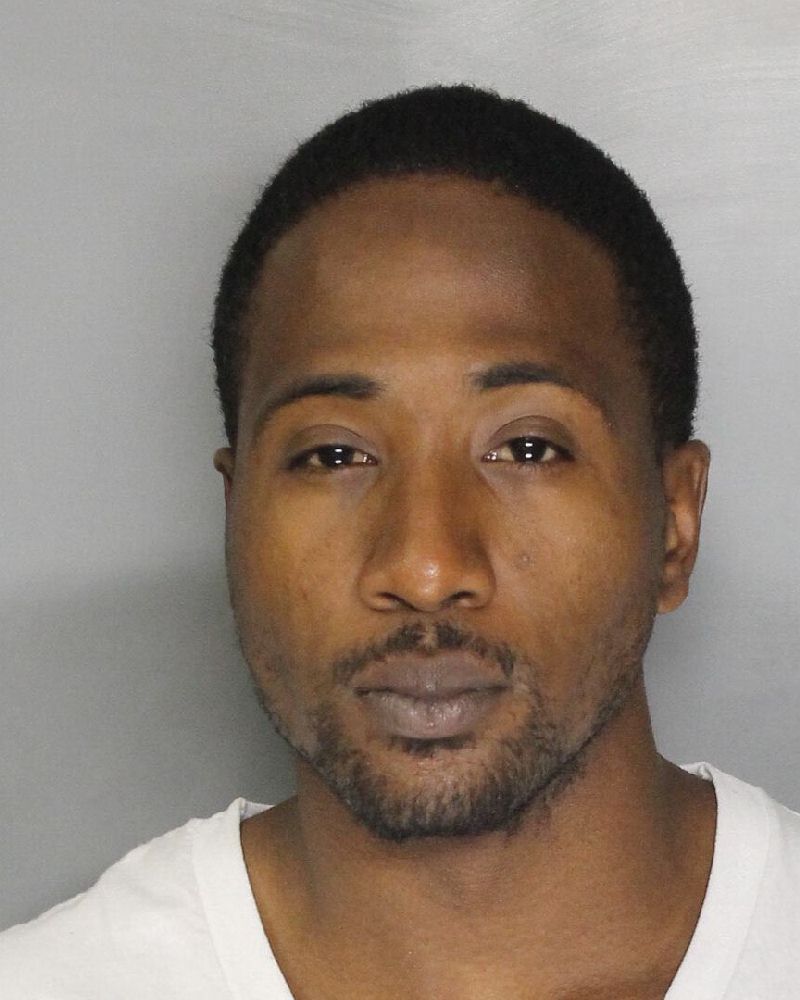 Fredrick Marshall, 23, a man who family says was a friend of Deston's was booked into the Sacramento County Main Jail for voluntary manslaughter.
Deston's parents, Jay and Tanya, told FOX40 that Marshall visited the family's Oak Park home often. But on the evening of June 9, deputies said Marshall shot Deston inside of it.
"It's like, you open your door to the devil and you let him in," Tanya said. "That's what I feel like I did."
That day, Tanya said her son was excited, showing Marshall all the YouTube views he had on a song that he made. The two argued about it, then Deston asked Marshall to leave.
That's when, Tanya said, Marshall shot Deston and then fled.
"You come in and destroy my home like that," Tanya says. "After I fed you, and I've clothed you—I mean, we just went camping a few weeks ago."
Marshall denied interviews with FOX40 from the Sacramento County Jail where he awaits arraignment June 27.
Meanwhile, the hundreds of family and friends are still remembering Deston Garrett, who they say was a funny, vibrant young man who just wanted to play football.
"He was my world," Tanya said. "So I feel like I lost my world."