This is an archived article and the information in the article may be outdated. Please look at the time stamp on the story to see when it was last updated.
SACRAMENTO, Calif. (KTXL) — The Sacramento Probation Department says search warrants served to one man revealed, among other things, drugs with an estimated street value of $250,000, several firearms and even a pipe bomb.
The department's Investigation and Supervision Unit served warrants at three locations along with three other agencies.
Officials say the warrants were served on David Hansen, 48, who is under mandatory supervision for possession of methamphetamine for sale.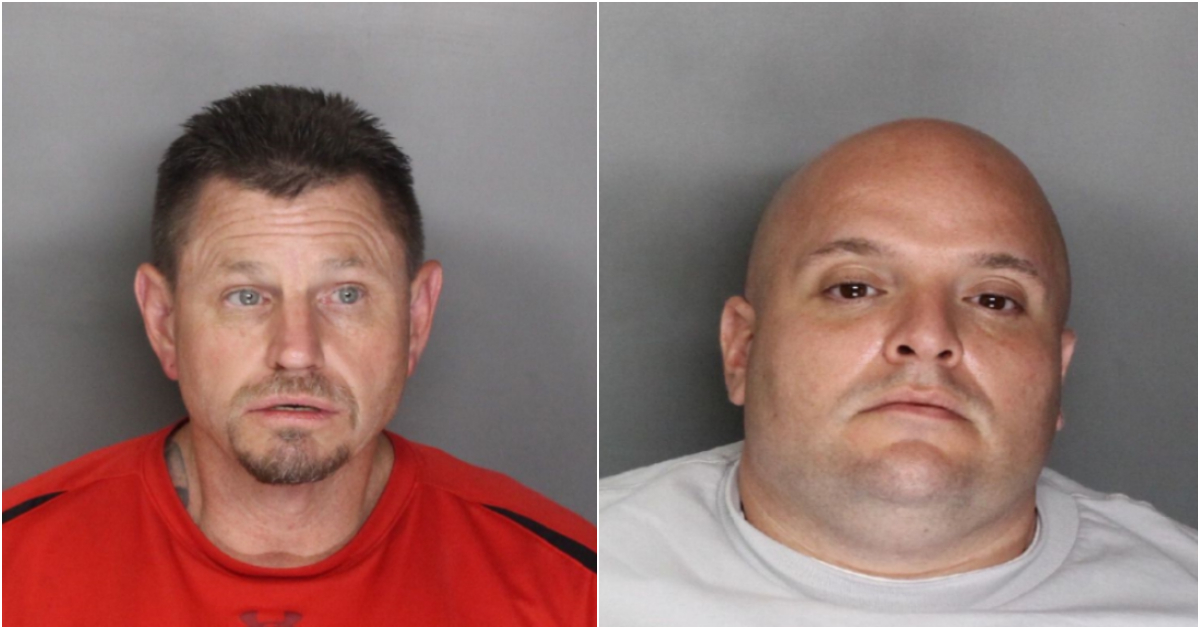 The first location searched was a residence on Hackberry Lane in Sacramento. Officials say they searched Hansen's vehicle and found 2 pounds of methamphetamine and a quarter-pound of heroin.
Officials say two other residences were searched in Auburn and Carmichael, and in total, they found over 6 pounds of meth, 4 pounds of heroin, a stolen trailer, several firearms and thousands of rounds of ammunition.
Police say they also arrested Barton Sloan, 36, for being in possession of large quantities of illegal drugs and a gun.