This is an archived article and the information in the article may be outdated. Please look at the time stamp on the story to see when it was last updated.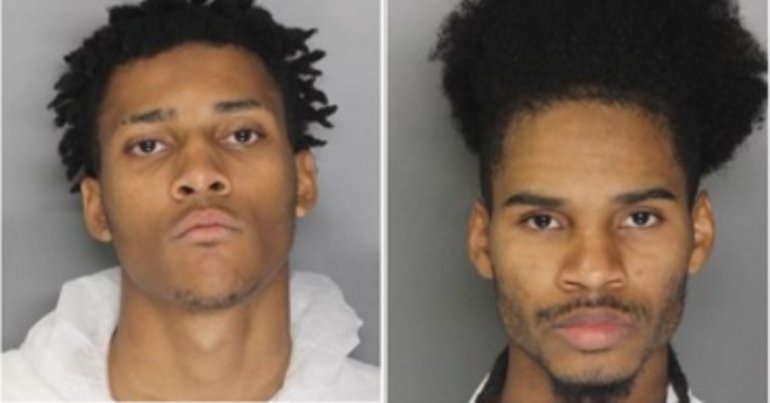 SACRAMENTO, Calif. (KTXL) — The Sacramento Police Department says they arrested two suspects in a double-homicide case.
Police identified 18-year-old Anthony Jones and 20-year-old Daniel Robinson as the suspects.
The murders occurred Nov. 3 after two people were shot near the intersection of Northgate Boulevard and Wisconsin Avenue.
One died at the scene and one died after being transported to a hospital, according to police.
Robinson and Jones are currently in custody at the Sacramento County Main Jail.