This is an archived article and the information in the article may be outdated. Please look at the time stamp on the story to see when it was last updated.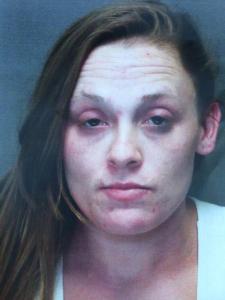 YOLO COUNTY —
Samantha Green has been arrested in connection with the death of her three-week-old baby son Justice Rees. The Yolo County Sheriff's Department announced Saturday morning that Green was the "sole individual responsible for the death of her child".
Green, 23, was brought into the station late Friday night, and was interrogated by investigators before being booked into the county jail for a murder charge just after midnight. At this point, deputies do not have any indication what would have motivated Green, but they believe she was the only one responsible for her son's death.
"Officers have been on this (case) 24-7 since we learned Ms. Green was missing," the Yolo County Sheriff Ed Prieto said. "I can only imagine what her family is going through right now, and we have to be sympathetic to that," Sheriff Prieto added, saying this case "touched our souls" in his agency.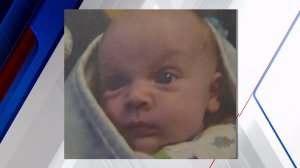 Baby Justice and mom were last seen Monday. Loved ones initially asked neighbors to help in the search. Tuesday night Green was found safe near the Ridge Cut Slough in Knights Landing, about 25 minutes from the family's Woodland home.
Before an ambulance took Green away, she told the man who found her, her baby was dead, he told FOX40.
Baby Justice, just 20 days old, was found the next day. Preliminary autopsy results suggest the baby died from drowning and hypothermia. There were minor scratches to his head, chest and extremities, likely from all the brush. But more testing will be conducted and the results will not be known for three to four weeks.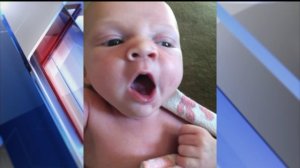 During the investigation, deputies talked to family members and followed up on other leads and allegations to learn what happened to Justice. The investigation is still ongoing. During the investigation this week, Sheriff Prieto said his office did not contact Child Protective Services in this case.
The investigation is now handed over to the district attorney, who will decide the specific charge Green could face.
FOX40 will continue to provide updates on the story as they become available.