This is an archived article and the information in the article may be outdated. Please look at the time stamp on the story to see when it was last updated.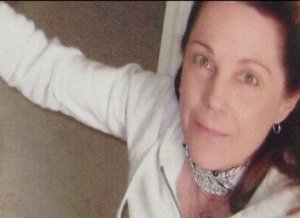 ROSEVILLE—
Detectives are continuing their search for Susan Jacobson, who went missing back on May 1.
Anyone who visited the Raley's shopping center, near Woodcreek Oaks and Pleasant Grove boulevards, between 4 a.m. and noon on May 1 is asked to call detectives.
No detail is too small, detectives note. Detectives say they are trying to complete the picture of activity the morning Jacobson went missing.
Jacobson was said to have told her husband that she needed to go grocery shopping and run errands. Her car was found abandoned, with her wallet inside in the store parking lot.
If you were at the parking lot that morning, Roseville Police ask you to call the tip line set up for this case: (916) 774-5080.