This is an archived article and the information in the article may be outdated. Please look at the time stamp on the story to see when it was last updated.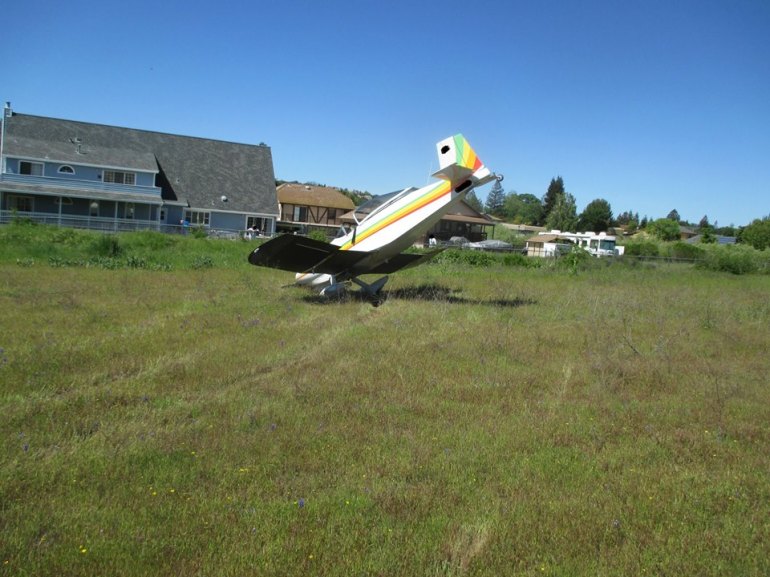 CAMERON PARK —
A small plane made a crash landing at the Cameron Park Airport on Sunday morning, according to the El Dorado County Sheriff's Office.
The plane had mechanical issues during landing. Thankfully, the solo pilot was able to stop the plane safely.
He was not injured and the plane only sustained minor damage.