This is an archived article and the information in the article may be outdated. Please look at the time stamp on the story to see when it was last updated.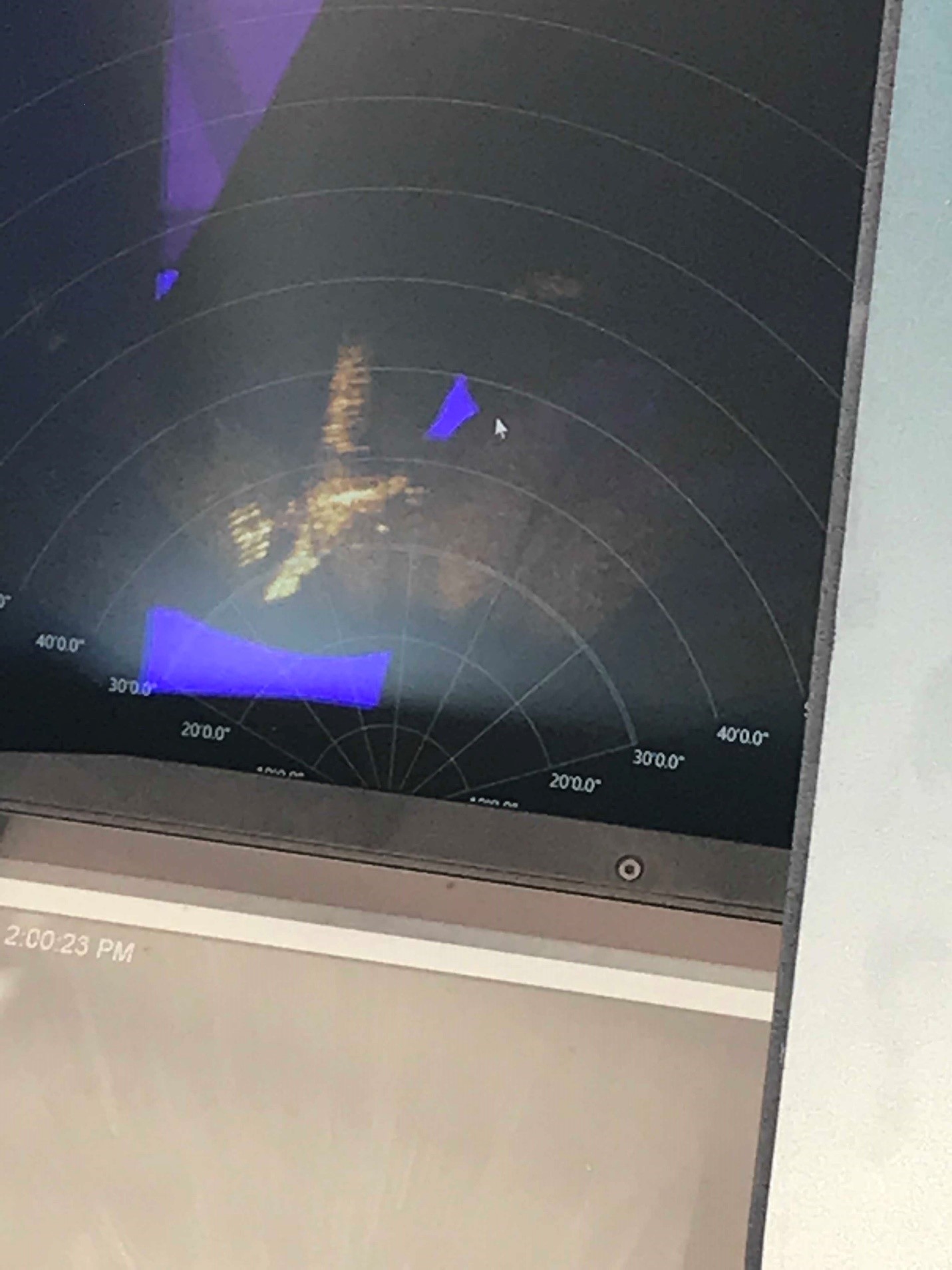 UPDATE: Around noon Monday, crews used sonar equipment and a remotely operated vehicle to locate the airplane, which was around 110 feet below the surface of Lake Tulloch, according to the Calaveras County Sheriff's Office. It has not been recovered and the pilot was still missing.
COPPEROPOLIS – A small plane went down near the Poker Flat area and into Lake Tulloch Sunday and its pilot is still missing.
At 11:39 a.m., witnesses said a yellow, single-engine airplane hit power lines before it plummeted into the water nose first.
The Tuolumne County Sheriff's Office says the pilot was the only occupant on board the plane. He had flown out of Stanislaus County and was headed toward Tuolumne County, according to the Calaveras County Sheriff's Office
Witnesses told investigators they did not see him get out of the aircraft before it disappeared under the surface of the lake.
"It hit some of the power lines and he went straight down," said local resident Alex Garduno. "Some people tried to dive in and tried to help him but the airplane just went down."
Witnesses told FOX40 the plane had been flying low but that's not all that unusual for the Poker Flat area.
"They got airshows here every year and sometimes they fly too low," Garduno told FOX40.
The sheriff's office reports the plane submerged around 70 feet underwater, making it difficult for rescue crews to recover the aircraft.
News of the crash left boaters on the lake stunned.
"I've heard of ultralights or the little planes, personal planes going down but haven't heard anything out here," said Steve Brose.
The crash knocked out power for hundreds of area residents.
"The power is out and we were going to eat on that side at a restaurant and everything was closed and then we came back over here and everything was closed too since no power," Garduno explained.
Calaveras and Tuolumne county officials, along with Cal Fire, are investigating and trying to determine what caused the crash.
This is a developing story.