This is an archived article and the information in the article may be outdated. Please look at the time stamp on the story to see when it was last updated.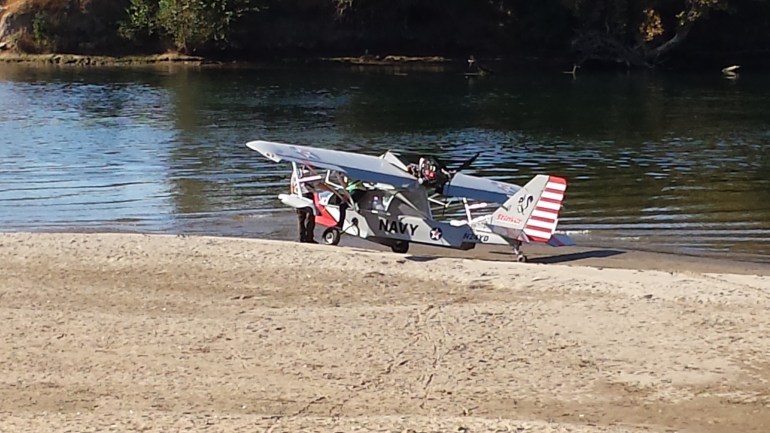 DISCOVERY PARK–
A small plane landed in the water at Discovery Park along the on Monday afternoon.
There is no sign that there is anything wrong with the plane.
According to witnesses who were at the river at the time, they saw a woman running to use a portable toilet. The plane took off shortly after.
No one was hurt.