This is an archived article and the information in the article may be outdated. Please look at the time stamp on the story to see when it was last updated.
SACRAMENTO — A softball coach was arrested Thursday after being accused of having an inappropriate, sexual relationship with a minor.
Sacramento police say 57-year-old Michael Martis began the relationship with a St. Francis Catholic High School student with inappropriate text messages in 2013. The girl was a player Martis coached, police said.
The two met for sex several times until November 2014, according to investigators, even after he transferred to Oak Ridge High School in El Dorado Hills.
Police said their investigation into Martis began in November of 2015. Martis turned himself in Thursday. He was booked into jail on a number of charges, officers said.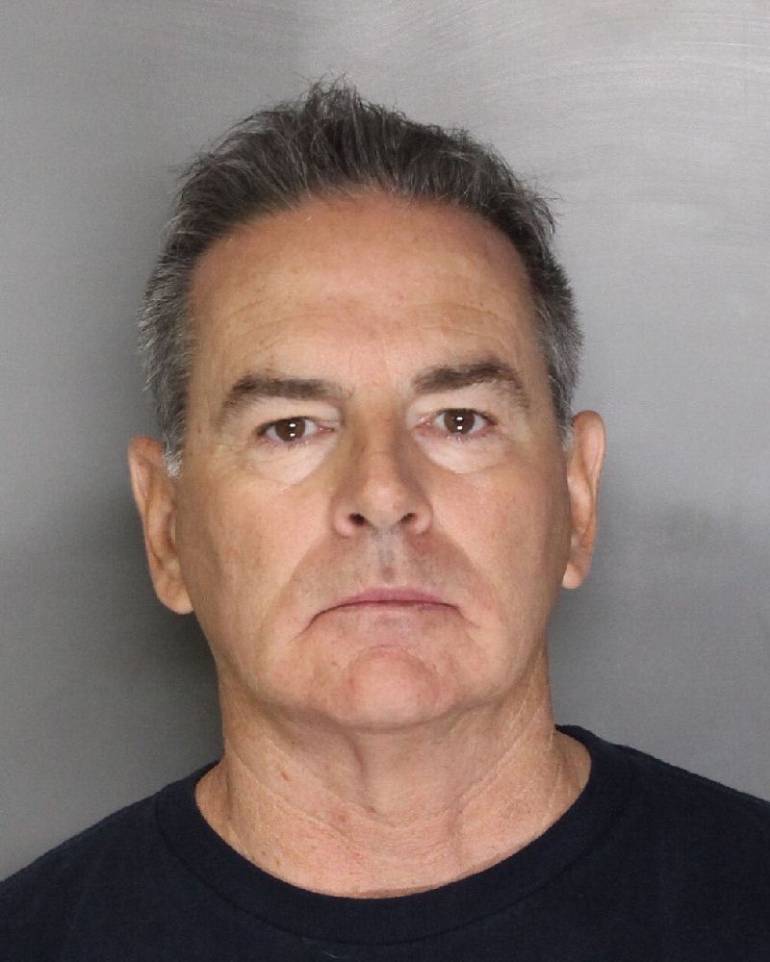 Detectives say anyone who had similar contact with Martis should contact police.
After news of Martis' arrest became public, St. Francis High School issued a statement:
"Mr. Mike Martis, a former volunteer softball coach at St. Francis High School, has been arrested and charged with having an unlawful sexual relationship with a minor. He turned himself in to the Sacramento Police Department yesterday evening.
"At various times, Mr. Martis coached JV or varsity softball at St. Francis from 2010 to 2014. He passed the fingerprint background check we require of all staff and volunteers prior to working with students and he left on good terms when he started coaching at another local school in 2014.
"During his association with St. Francis High School, we received no complaints about Mr. Martis.
"Our highest priority is and remains to promote a safe and supportive environment where young women can flourish.
"The Sacramento Police Department encourages anyone with information about this crime to contact the dispatch center at (916) 264-5471 or Crime Alert at (916) 443-HELP (4357) or submit an anonymous tip using the free "P3 Tips" smartphone app.  Callers can remain anonymous and may be eligible for a reward of up to $1,000."